GARAGE SALE & STALL EVENTS
18,827
shoppers and sellers
336,507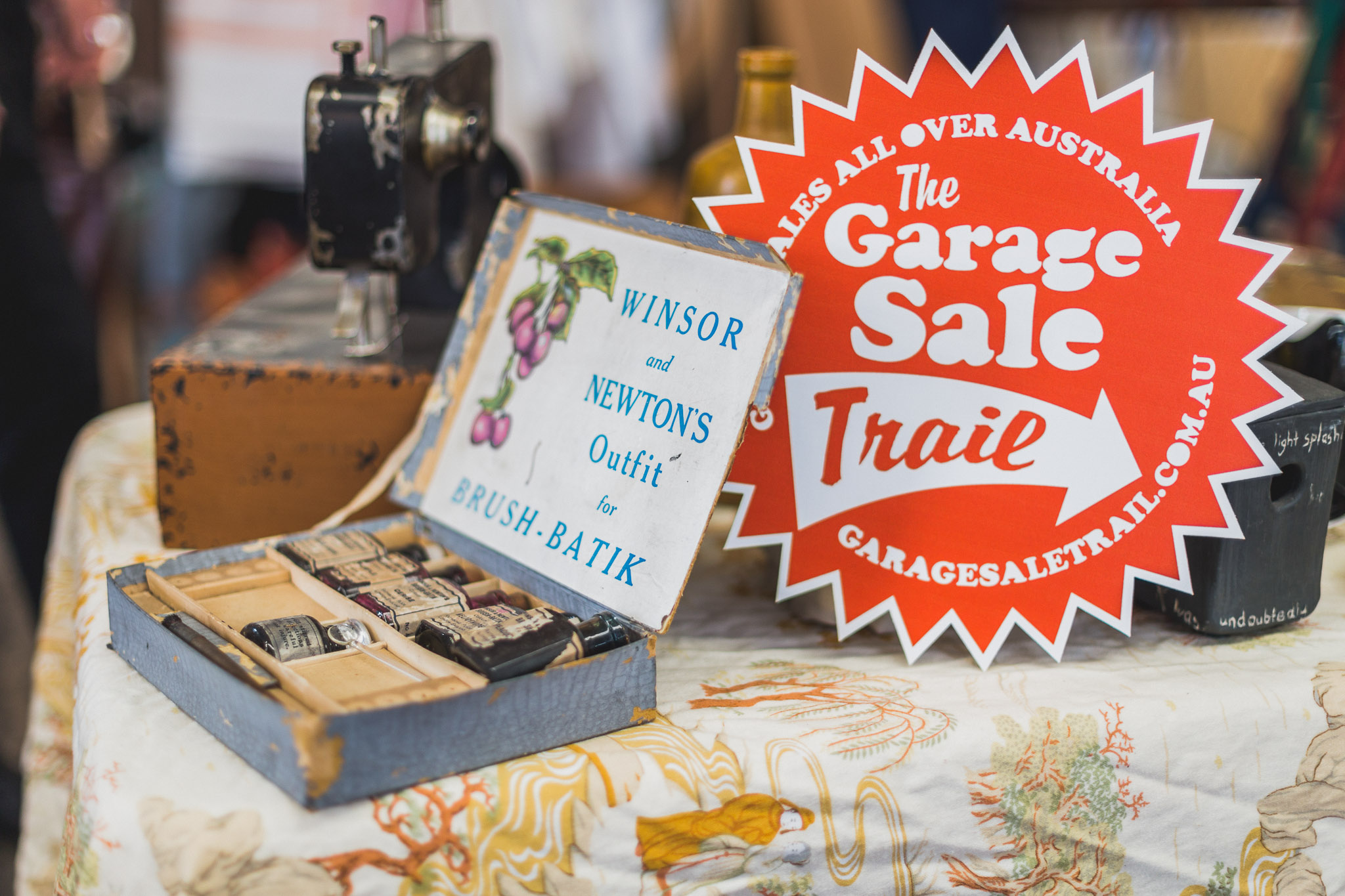 According to the Gumtree Second Hand Economy Report, the average Australian has $4,200 worth of unwanted goods in their home.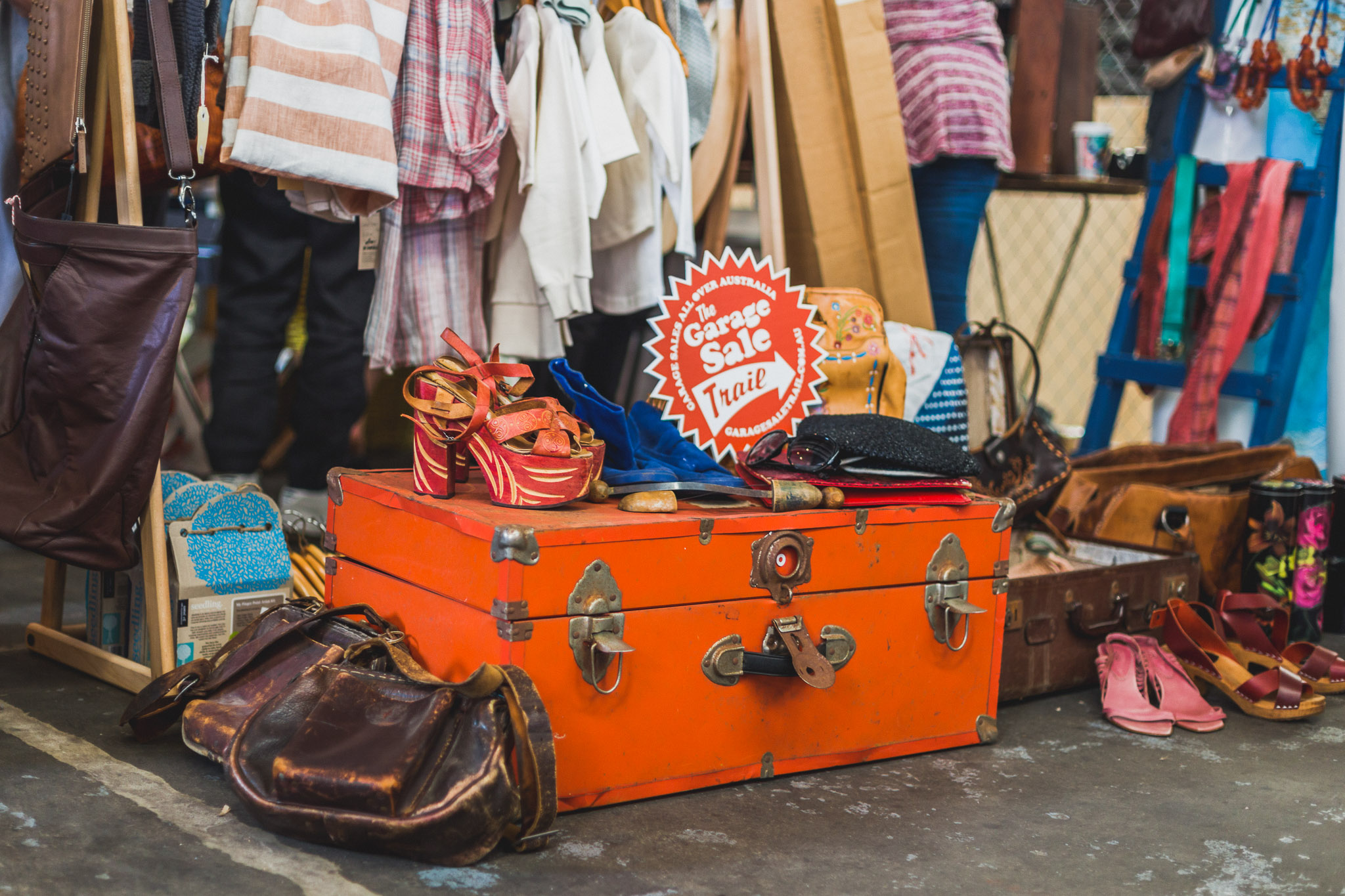 It's easy to join the reuse movement! Here's all you need to know to get started.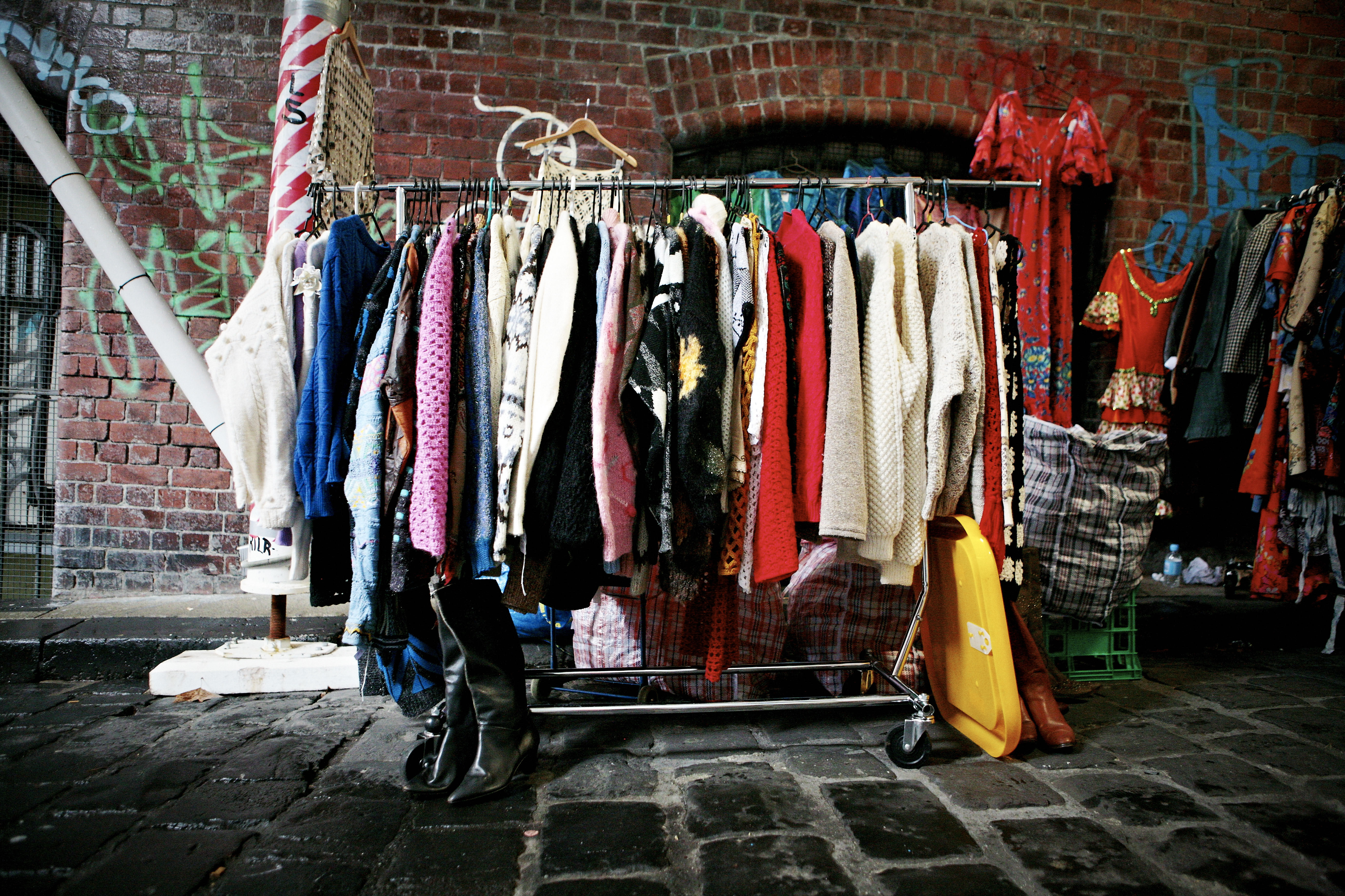 The eco-organiser herself, Tanya Lewis gives us the lowdown on how to responsibly donate clothes and reduce waste to landfill.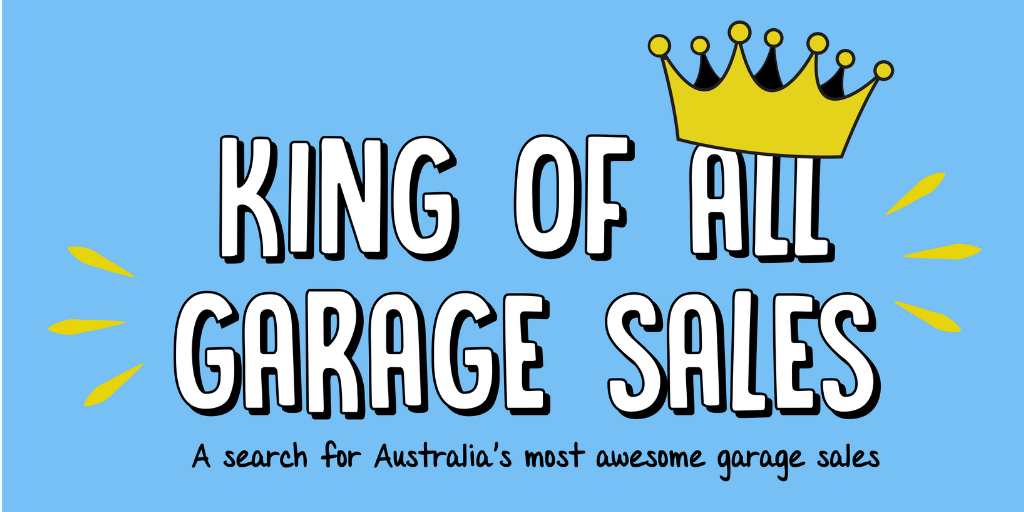 Thanks to our partner Storage King, we've crowned the Kings and Queens of the Garage Sales for 2018. Come and see the 6 sales that the Australian public deemed the best in the land.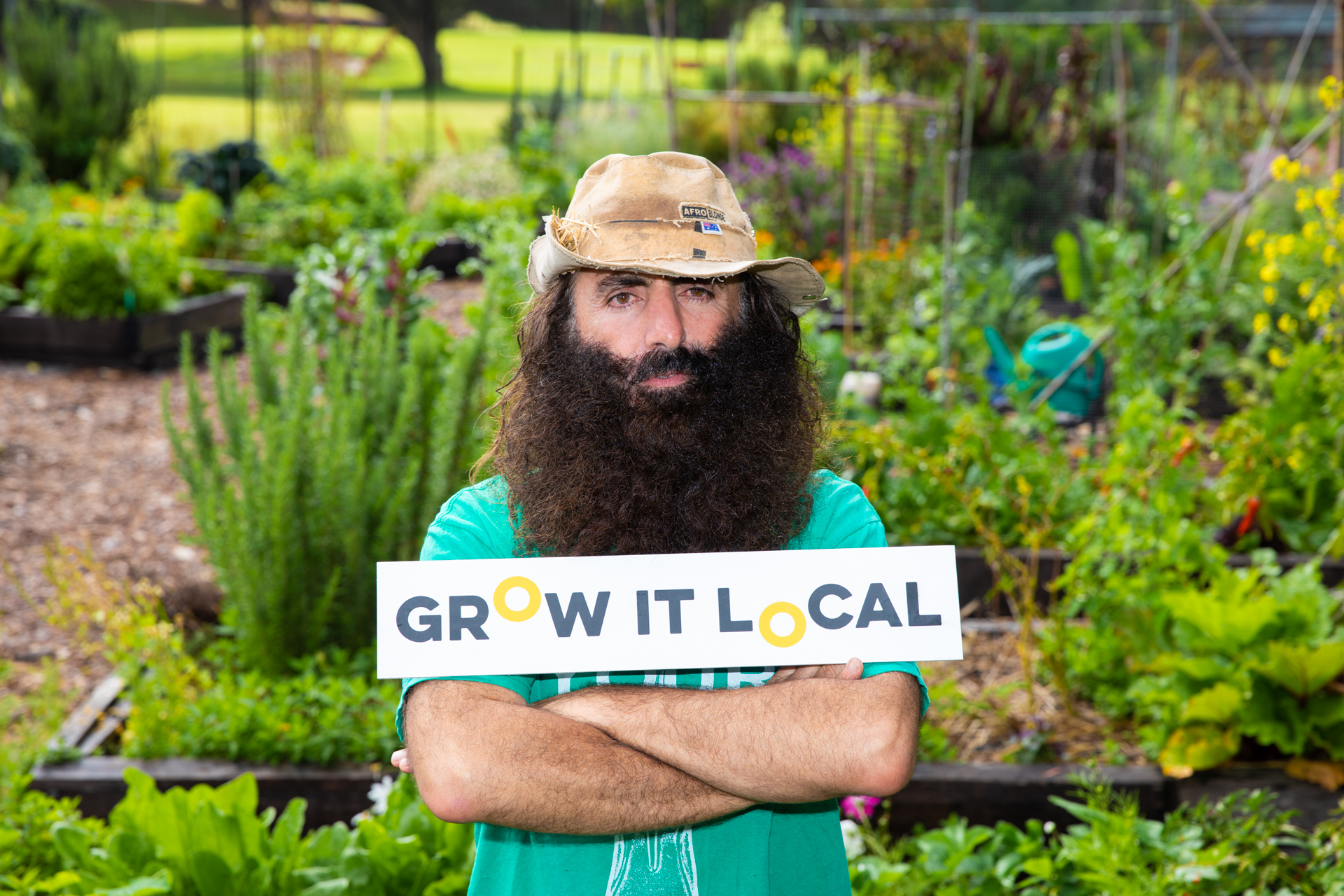 A celebration of backyard, balcony, community and window-sill farmers.
We ❤️ Reuse, and the Garage Sale Trail on 20 & 21 October 2018 is a great place to start, but just like a puppy isn't just for Christmas, reuse isn't just for one weekend.
garagesaletrail