Pre-loved Xmas gift guide
In the immortal words of Mariah Carey, all I want for Christmas is... something secondhand.
Christmas is one of the most wasteful times of year. In fact the amount of waste each of us produces increases by about 30% during the festive period.
And we're not just talking about food waste, pesky plastic packaging and unwanted presents either. We're talking about wasted money too.
According to a recent article in the Sydney Morning Herald, the amount of money Australians will spend on Christmas presents this year is around $10.5 billion, with 16 million people expected to spend $578 per person on average 🙀
What's more, about 20 million of the gifts we give, people don't actually even want. Most would prefer an eco-friendly gift.
So let's make like Mariah this year and get thrifty. It's good for the planet, our pockets and the rellies will thank you too.
To help, we've compiled a guide to the best pre-loved gifts to give this Thriftmas (see what we did there?).
Retro biscuit tins & Pyrex dishes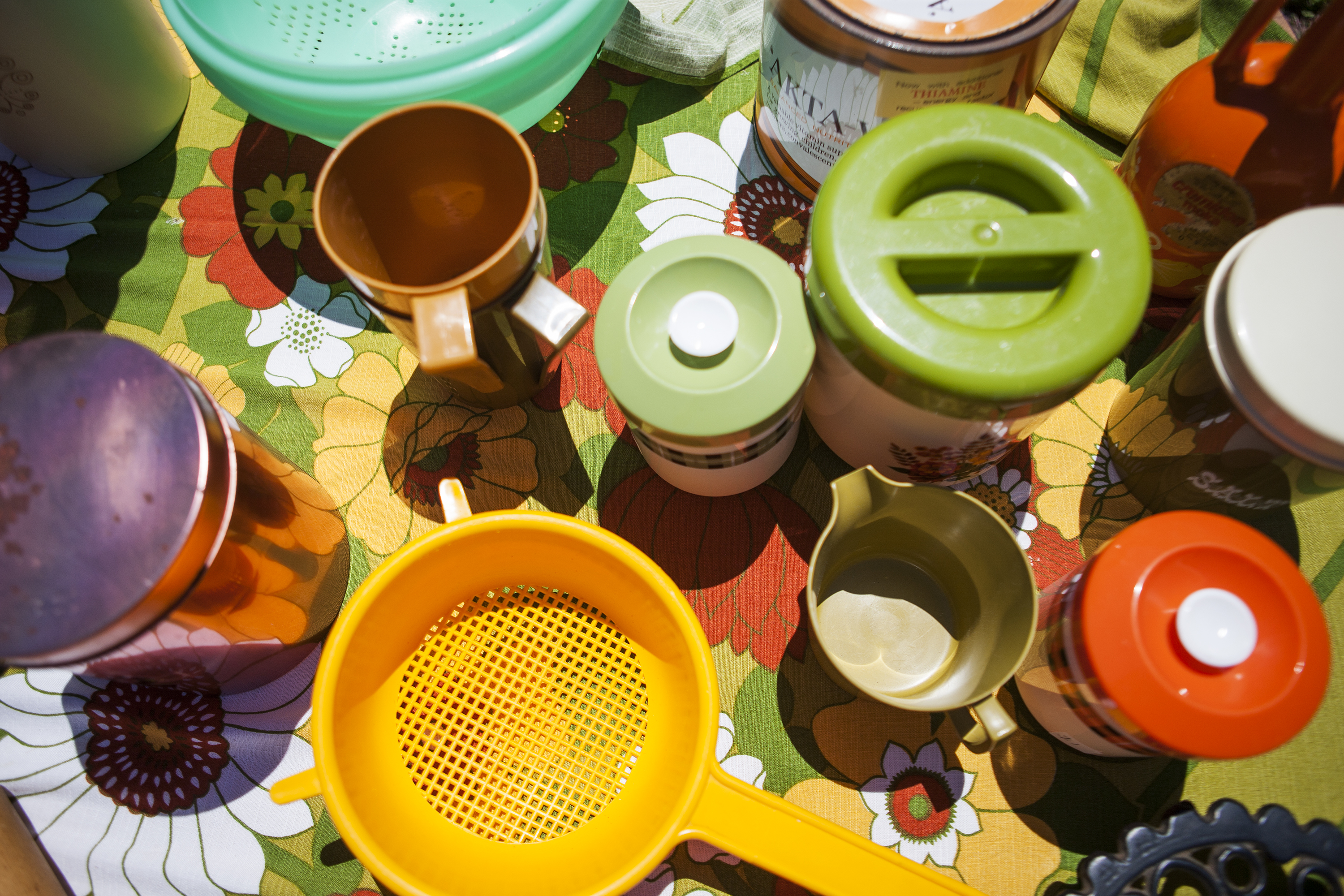 Fill a classic vintage biccie tin, tupperware set or (now achingly cool) Pyrex dish with home baked goodies.
Cashmere...anything
Cashmere is oh-so-luxurious but can be exxy so keep your eyes peeled when you're hitting the Garage Sale Trail or local secondhand stores. And don't worry if it's got that classic hint-o op shop smell, these tips will have your cashmere finds smelling of roses and looking as good as new.
Vintage glassware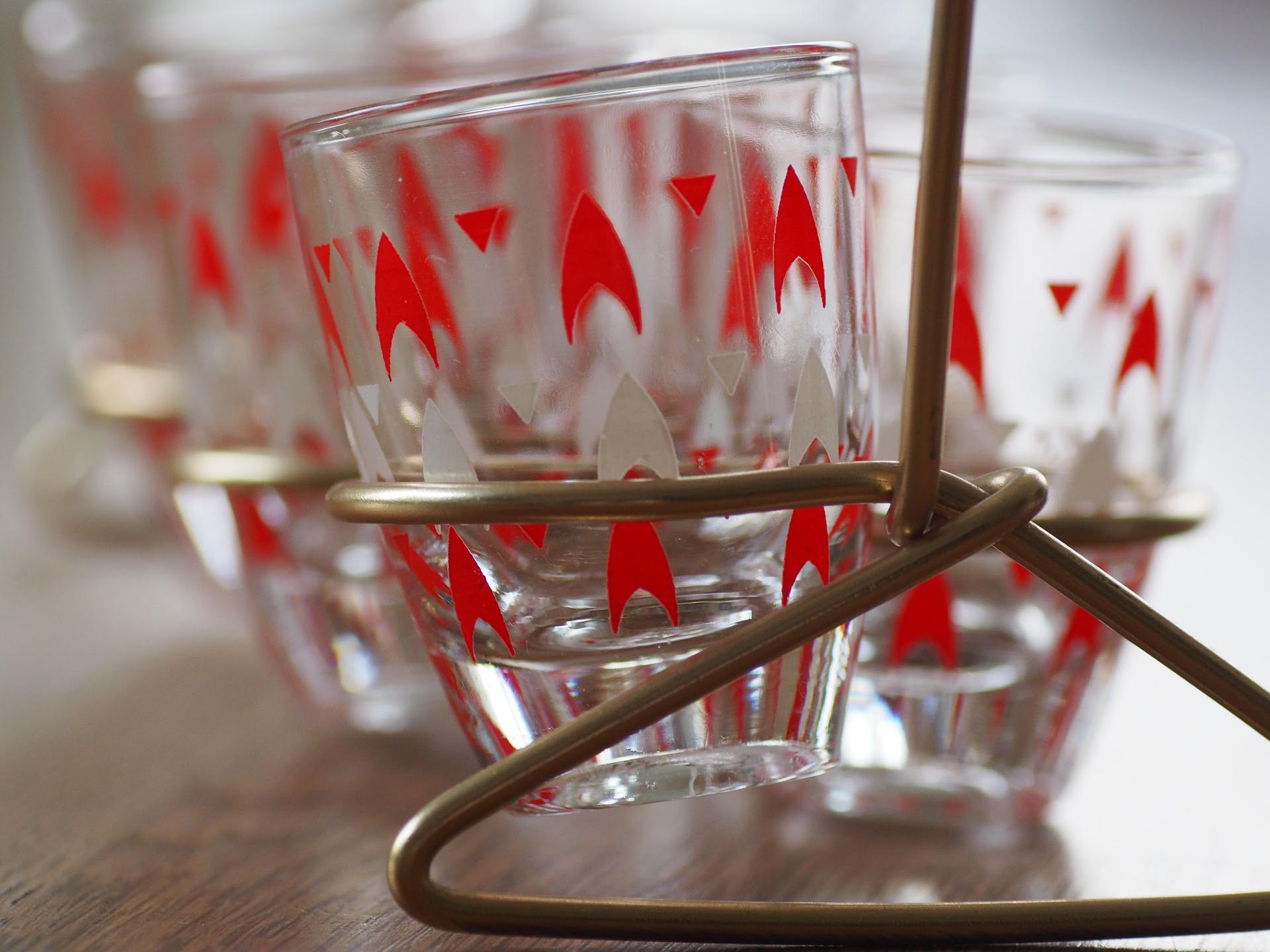 Search out glassware, cocktail shakers and swizzle sticks to create a one of a kind cocktail kit. Take it to the next level with some of your homemade mulled wine spice mix, favourite artisanal local tipple or a secondhand cocktail book.
Board games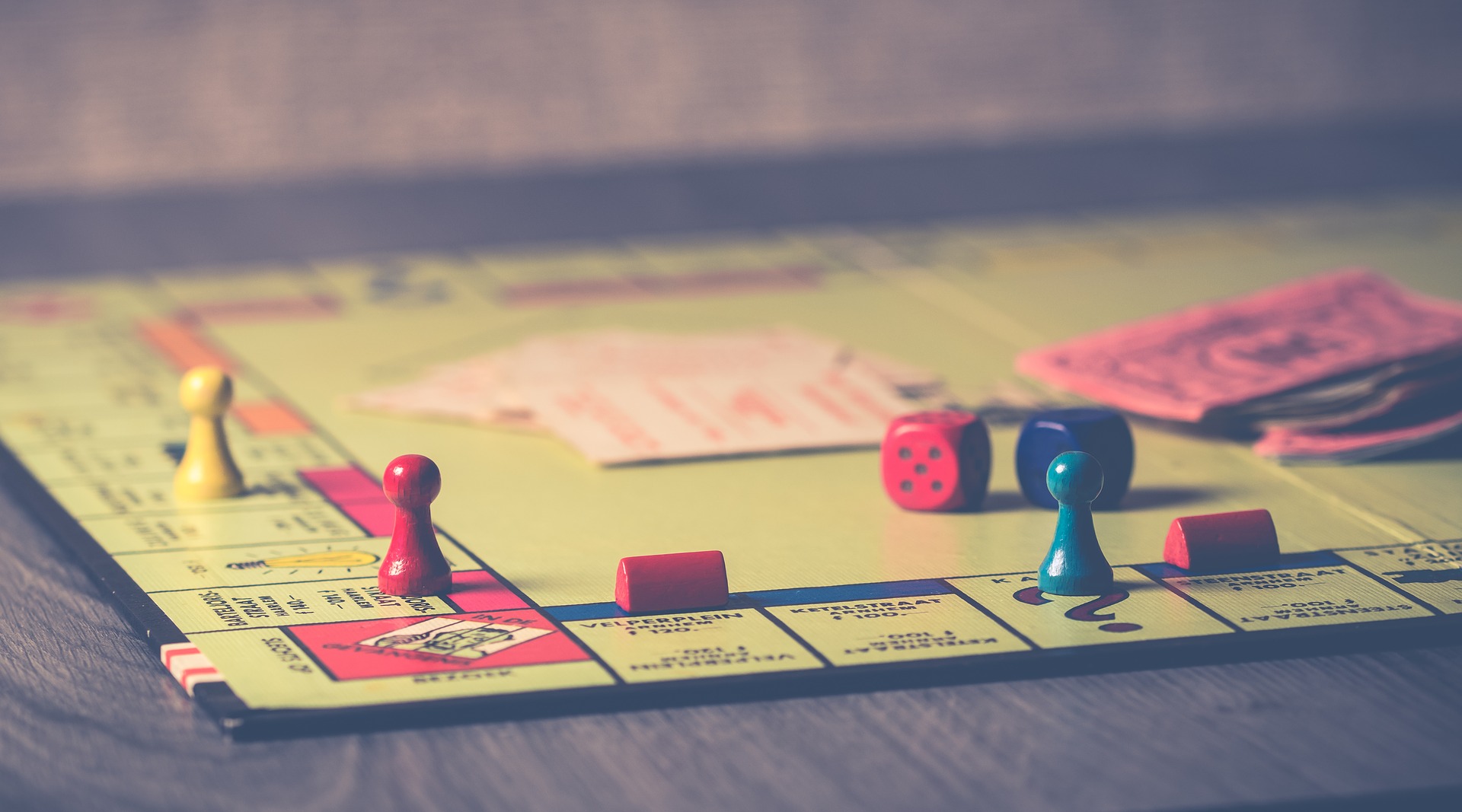 It just wouldn't be Christmas without a heated game of Monopoly after one too many egg nogs now would it? Buying board games secondhand over new is heaps cheaper - just be sure to check all the pieces. Or head the vintage route. There's really nothing to rival an old classic for the nostalgia value.
Lego
There is more than enough Lego in the world to never need to buy new again. Opt for loose bricks over kits to avoid a Death Star disaster and keep your eyes peeled for pre-loved craft and construction books to help inspire the builds of those young and old alike.
Band tees and Vinyl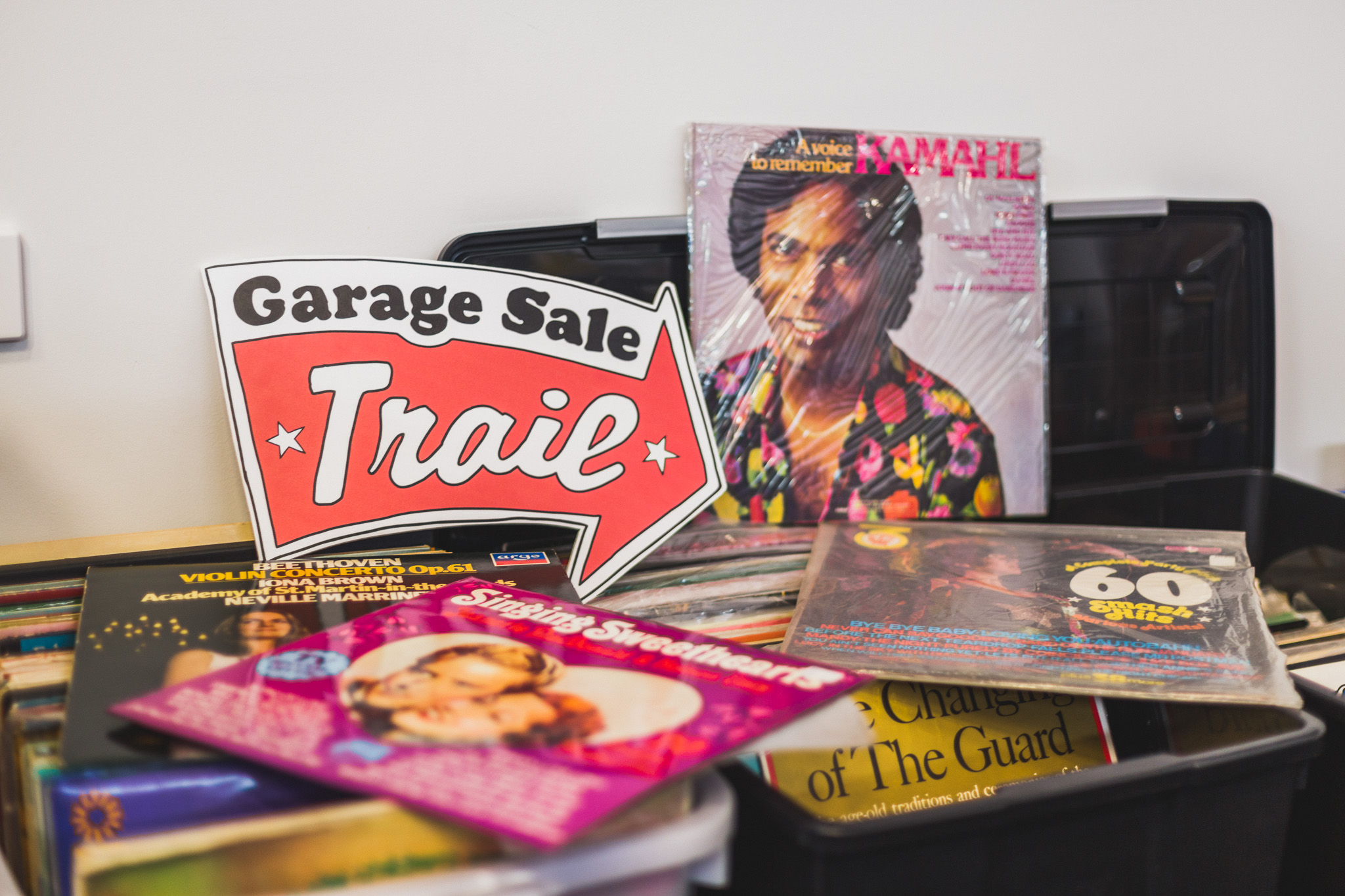 Lived in band tees or nostalgic throwbacks to 90s band tours and festivals are priceless gifts for music lovers, and let's be honest, way cooler too. Keep an eye out for cute, fun or kooky vinyl cover art too. A quick frame and you've got a killer, unique artwork ready to gift.
Classic books

Just like a good wine, classic books tend to get better with age, right? Keep your eyes peeled for the classics and consider the categories too - from vintage cookbooks for foodie friends to gardening bibles for the green thumbed, there's something for everyone.
Ugly vases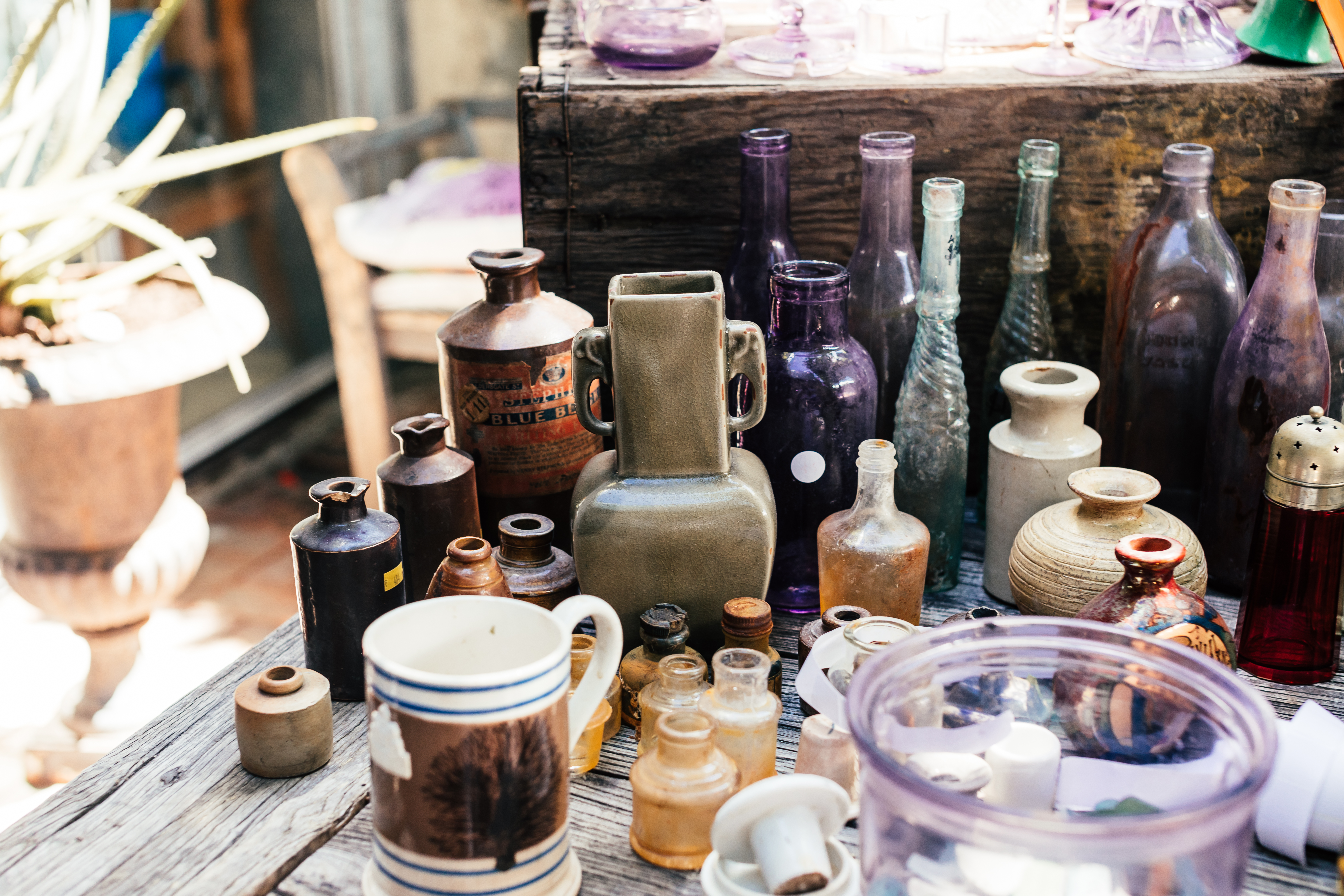 If you're up for a bit of a project, keep your eyes peeled for ugly vases. Yep, you read right. Give vases the trash to terracotta treatment a la our upcycling s-hero Geneva Vanderveil and voila! You'll have a seriously Instagram worthy gift for the homewares addict in your life.
Men's shirts
While things are changing (yay!), dudes it turns out don't go secondhand shopping quite as much as us lay-dees. This means there's often lots of amazing designer finds just waiting to be discovered in the men's racks. Look out for high end brands that have been made to last and would normally be outside of your price range.

DIY picnic set
Grab a pre-loved basket (literally every op shop sells one) and fill it up with vintage crockery, a thermos flask, table napkins and nan's best knitted blanket to create a cute as a button picnic set.
Sneakers
If you've got a pesky teen to buy for, look no further. Buying sneakers new nowadays can mean taking out a second mortgage making them great things to look out for when you're secondhand shopping. If you're looking for a specific brand or style, check out online marketplaces like Depop.
Last but not least, some pre-loved gift tips:
Make a list, set a budget and stick to it.

Do your research - as well as garage sales, look to local op shops, secondhand stores and online marketplaces.

Presentation is everything - wash and iron clothes, collect old boxes and tins to display gifts in and keep your eyes peeled for fabric remnants that could double up as reusable wrapping paper.

Consider using a local repair cafe, Men's Shed or dry cleaners to get items back in tiptop shape before you gift them.
Garage Sale Trail, Australia's biggest festival of pre-loved stuff, returns on 9-10 & 16-17 November 2024. Join the wait list to get exclusive early bird access.