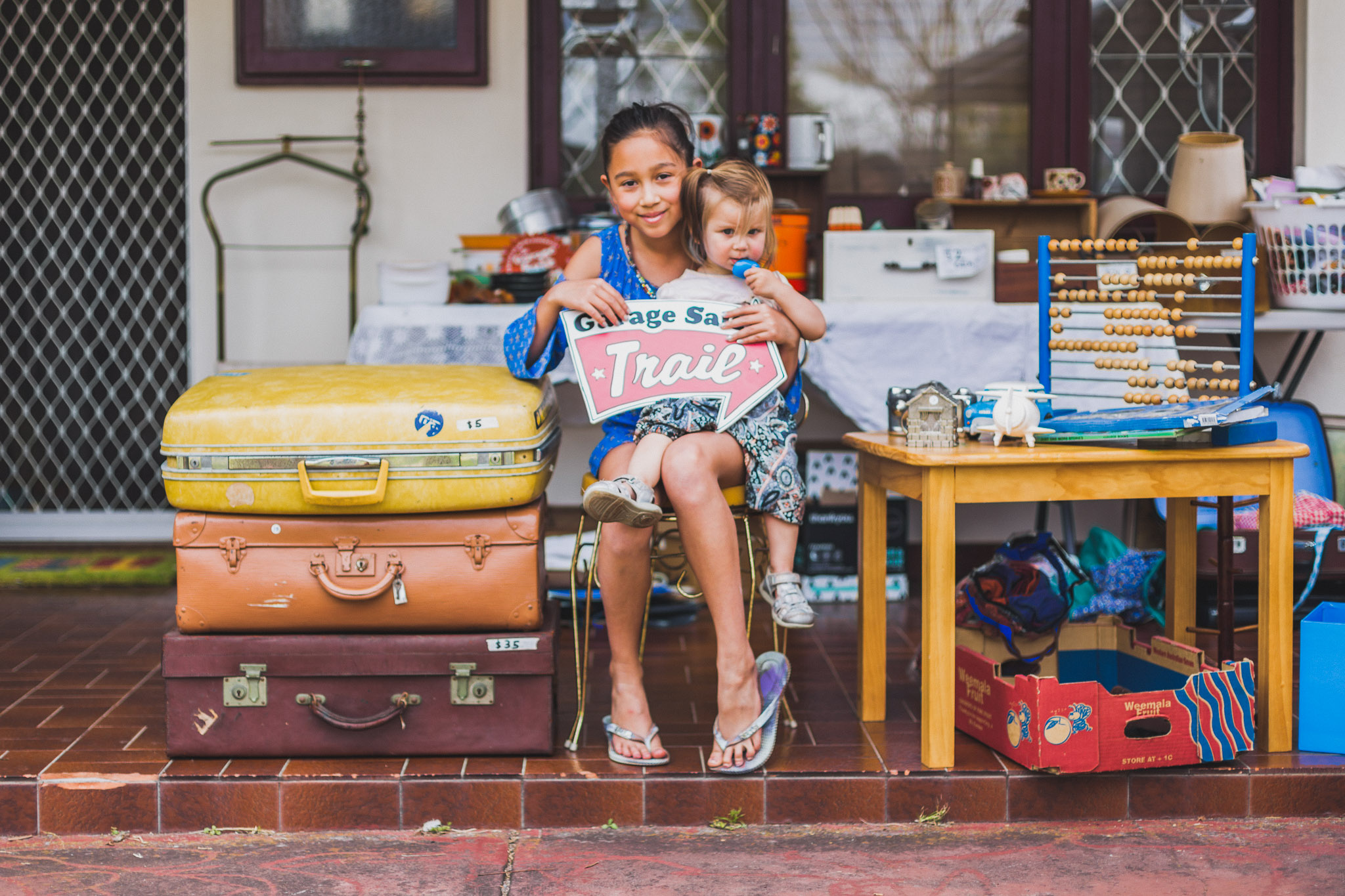 With restrictions easing across Australia, we're delighted to be announcing new dates for Garage Sale Trail 2020.
Get your diaries out and slot in Saturday 21 & Sunday 22 November 2020 because Australia's biggest weekend of garage sales is coming to town. With ways to be involved both online and in the real world, this year's event looks set to be bigger than ever so expect heaps of money making, treasure hunting and planet saving fun.
For those of you new to the Trail, it's a great way to make or save money by buying or selling your pre-loved stuff, whilst also minimising your impact on the planet.
Garage Sale Trail happens with the support of local council partners across the country and over ten years has grown to a nationwide event which sees over 3.5 million kgs of items sold and saved from landfill.
Every garage sale has a unique style and gets a sale page that provides clues to who's involved, what's on offer and anything else that's going down. It's like a treasure map to secondhand greatness. Likewise, shoppers can search for sales, items of interest and make their own Trail of favourite sales to checkout.
Registrations open in mid September 2020.

When the whole country starts putting second hand first, the impacts are huge!
Andrew Valder