Garage Sale Trail is Australia's festival of pre-loved stuff, dedicated to helping you extend the life of your stuff and find the ultimate pre-loved gem.
In 2023, over 400,000 Australians shopped or sold at more than 14,000 garage sales across the nation. Together, they extended the life of over 3 million kgs of stuff saving these items from landfill and maximising the value of all the energy and resources that goes in to making the stuff we buy. It's the circular economy in action!
Garage Sale Trail is happening next on 9-10 and 16-17 November 2024, Australia-wide. You can take part on one day or more.
Join the wait list to be the first to be notified when registrations open.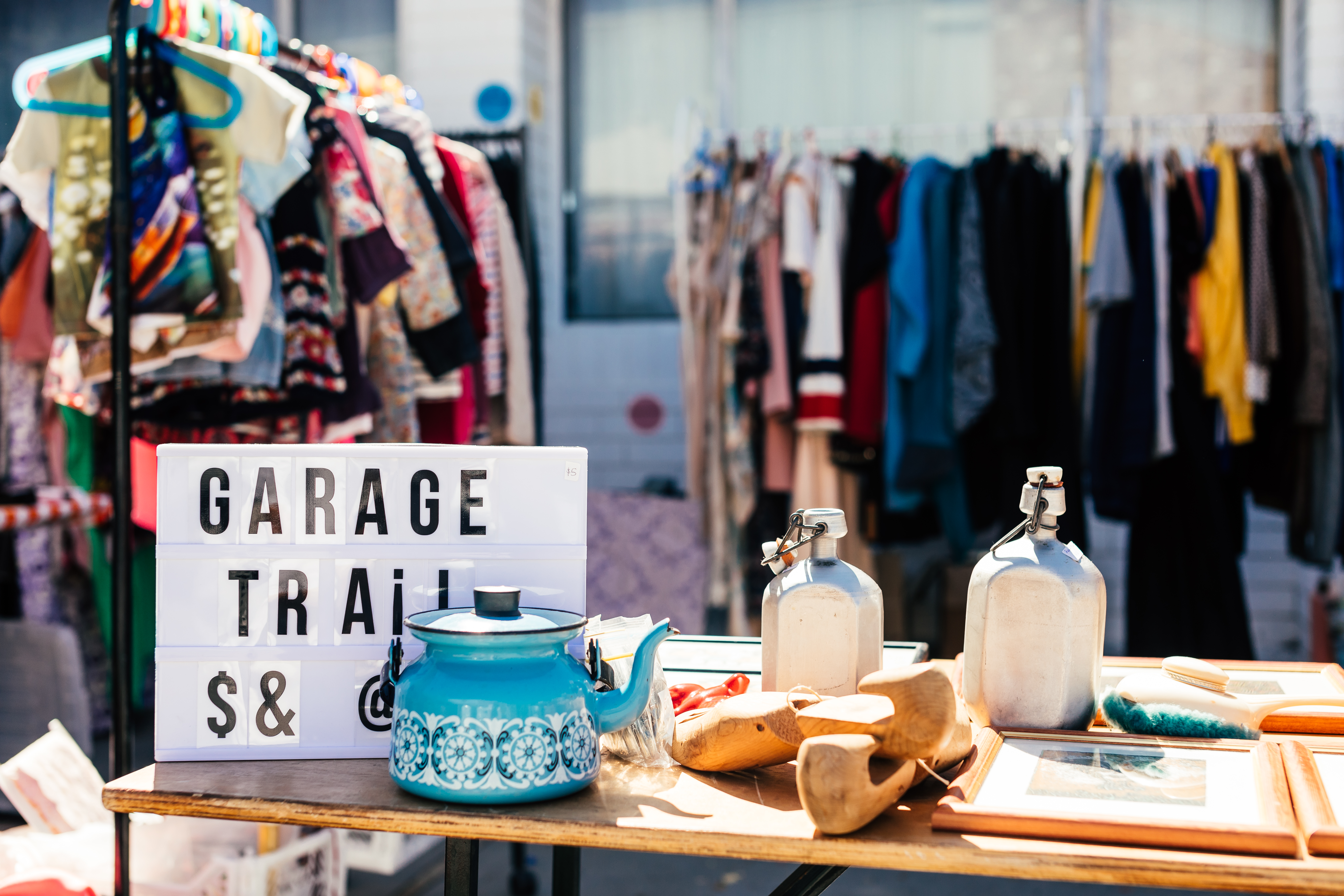 When the whole country starts putting secondhand first, the impacts are huge.
Andrew Valder, Co-Founder