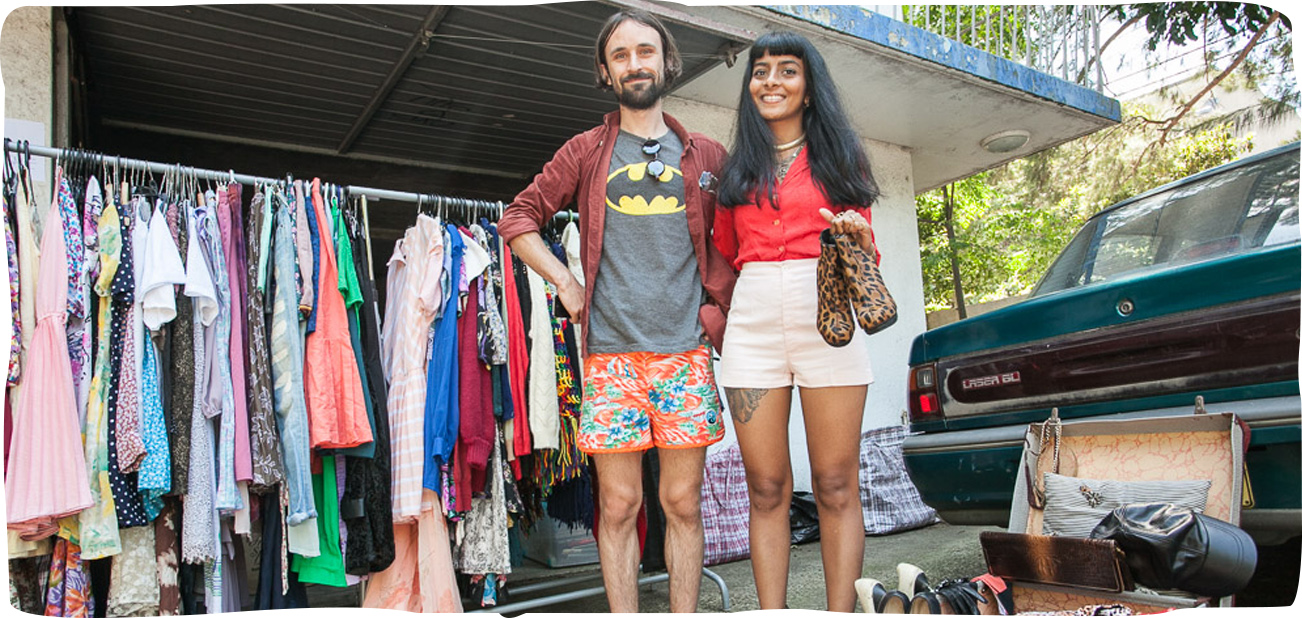 Register your garage sale and be part of the reuse movement on October 20 & 21.
It's FREE and anyone can do it, whether you're a household, community group, a whole street, school or even a local business. You can fundraise for a cause or make yourself a few extra dollars, or simply declutter your space and free your mind.
You get your own webpage and promotional materials to help make your garage sale a success. Set your inner creative spirit free and go to town on your sale name, how you promote your sale and what you're doing to get people there.
The first 1,250 sellers to register get a free seller pack as long as you live in a participating council area.