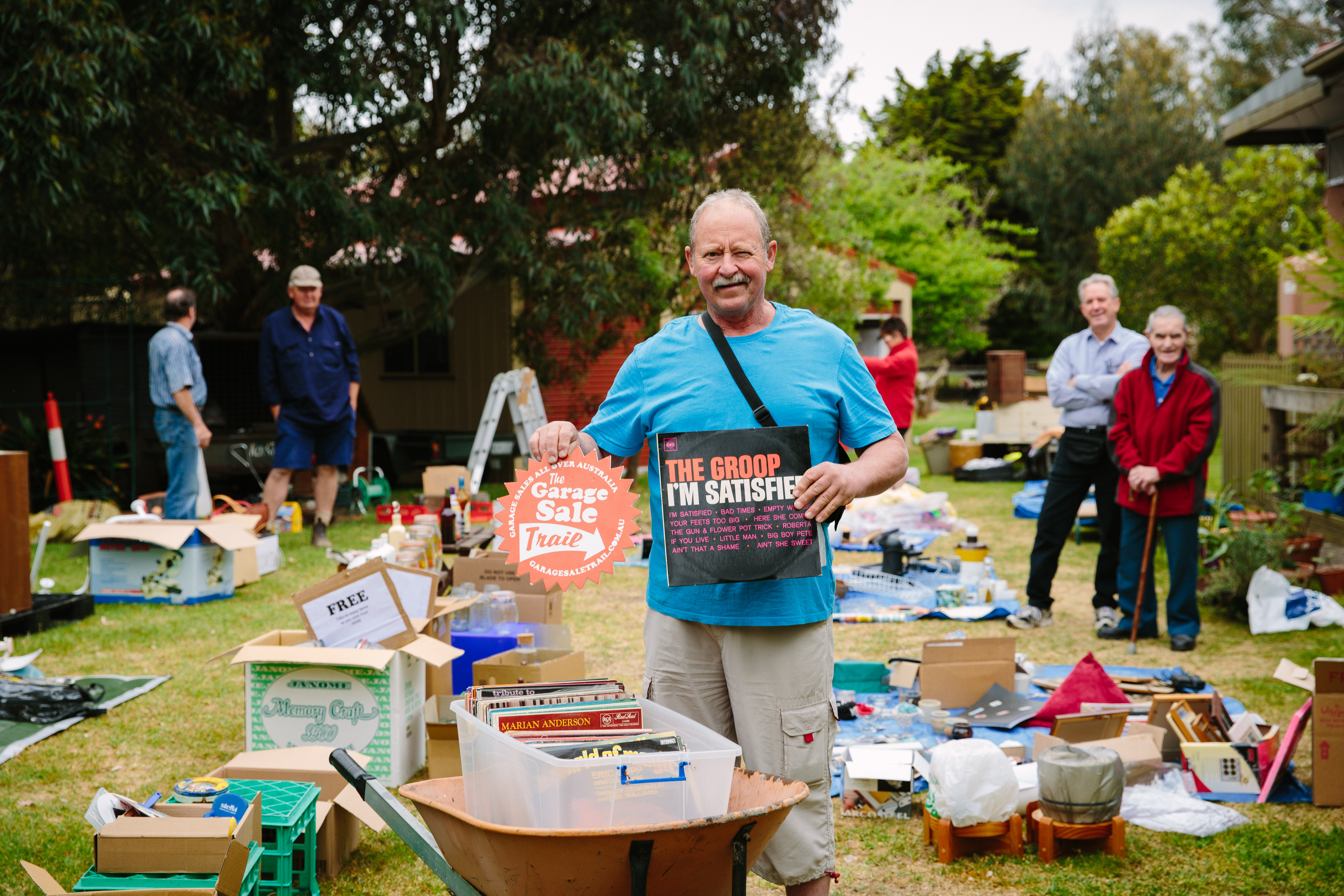 After all the social distancing we've been doing, we can't wait to get out and celebrate with our communities. And what better way than one big weekend of garage sales!
Garage Sale Trail is happening on Saturday 21 and Sunday 22 November 2020.
We all need something to look forward to and are putting plans in place to ensure it is a safe event for all involved, from hosting contactless garage sales to joining in the fun online.
If you, like us, have been busy using all this stay at home time to declutter, what better year could there be to have a garage sale on the Trail and make some extra bucks on the side. You decide what you do with the proceeds of your garage sale and you get heaps of support to be successful too.
Registrations to host a sale open in mid September. It's free and anyone can do it, whether you're a household, community group, a whole street, school or even a local business.
You get your own sale listing or webpage and promotional materials to help make your garage sale a success.
Garage Sale Trail is made possible thanks to the support of 140 councils Australia wide. If your council is not on the list, there may be a limit to the number of sales in your area.