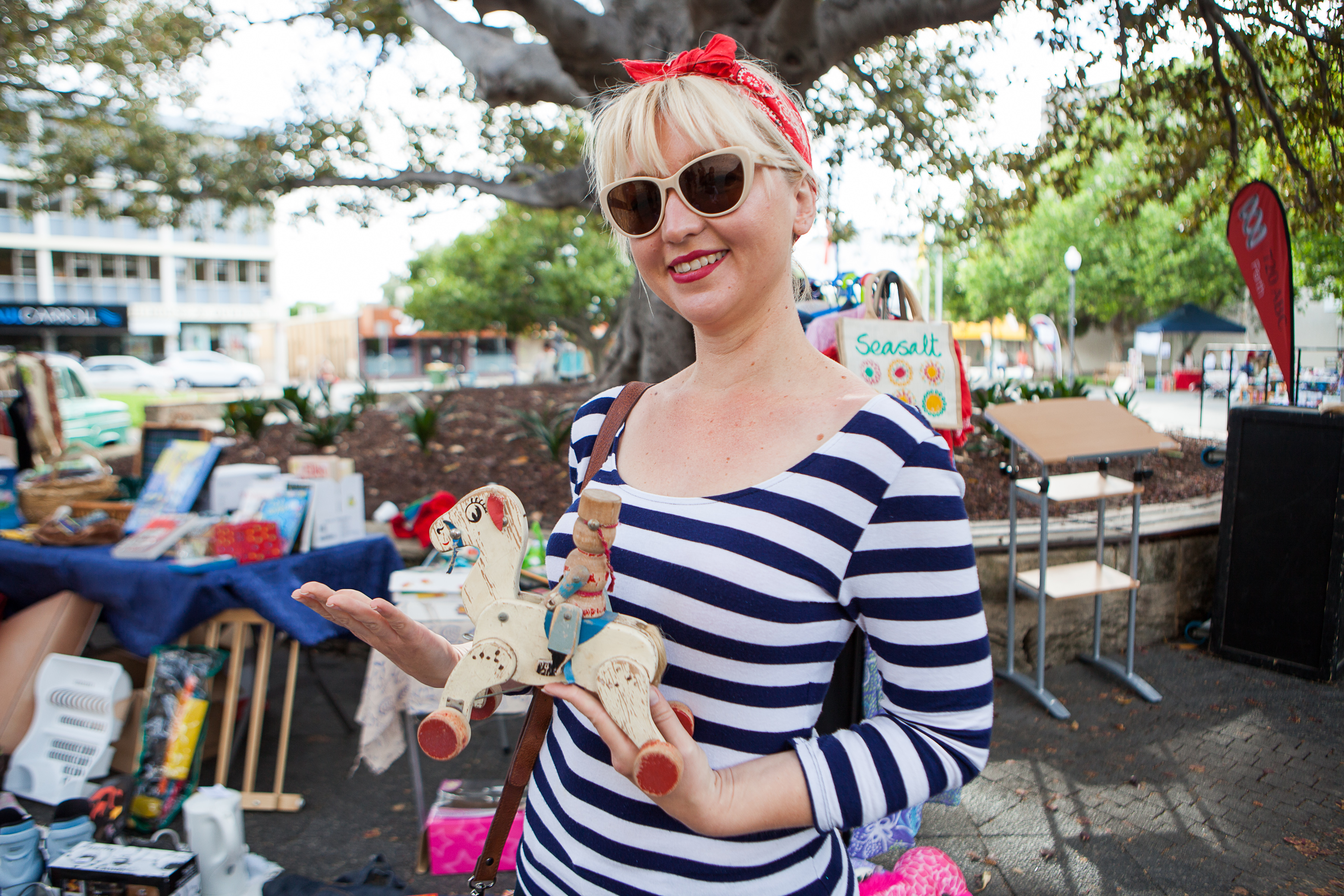 Shop the Trail on 19 & 20 October.
Find all the awesome sales here.
Looking for something special? You can filter by type of items sold, so whether you're hunting for kids stuff or sporting goods, musical instruments or handmade craft, you can shop like a sniper.
Once you've found the sales you want to visit, create your own Trail, by clicking "Add to Favourites".