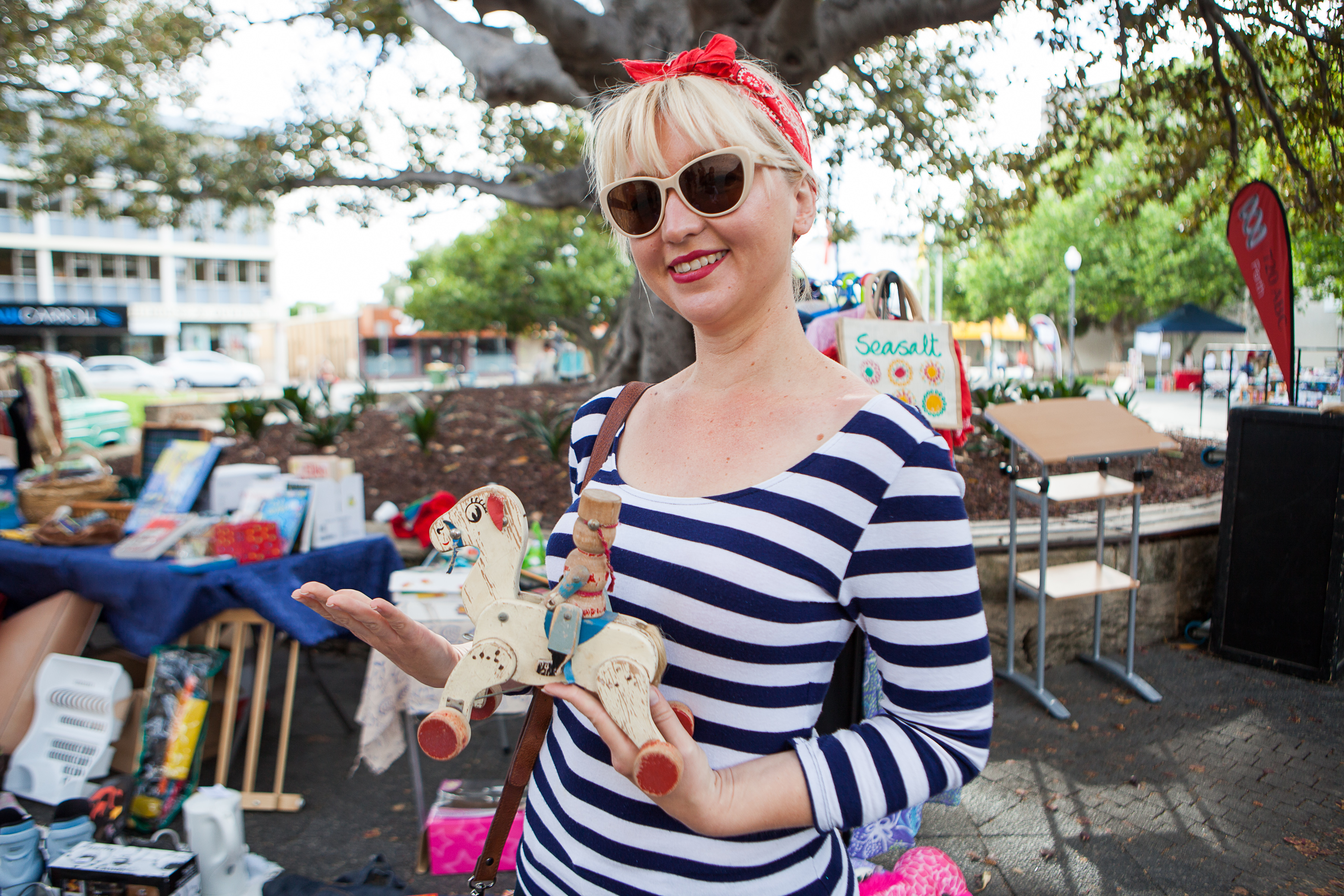 Buying pre-loved this not only lightens your impact on Mother Earth but your purchases will be kinder on your pocket too. Winner winner chicken dinner!
Garage Sale Trail is happening next on 13 - 14 and 20 - 21 November 2021.
From September 2021, you can head to our sales map to find sales near you and search for items you need or create a Trail of favourites to visit and we'll email your list of top sales just before the weekend.