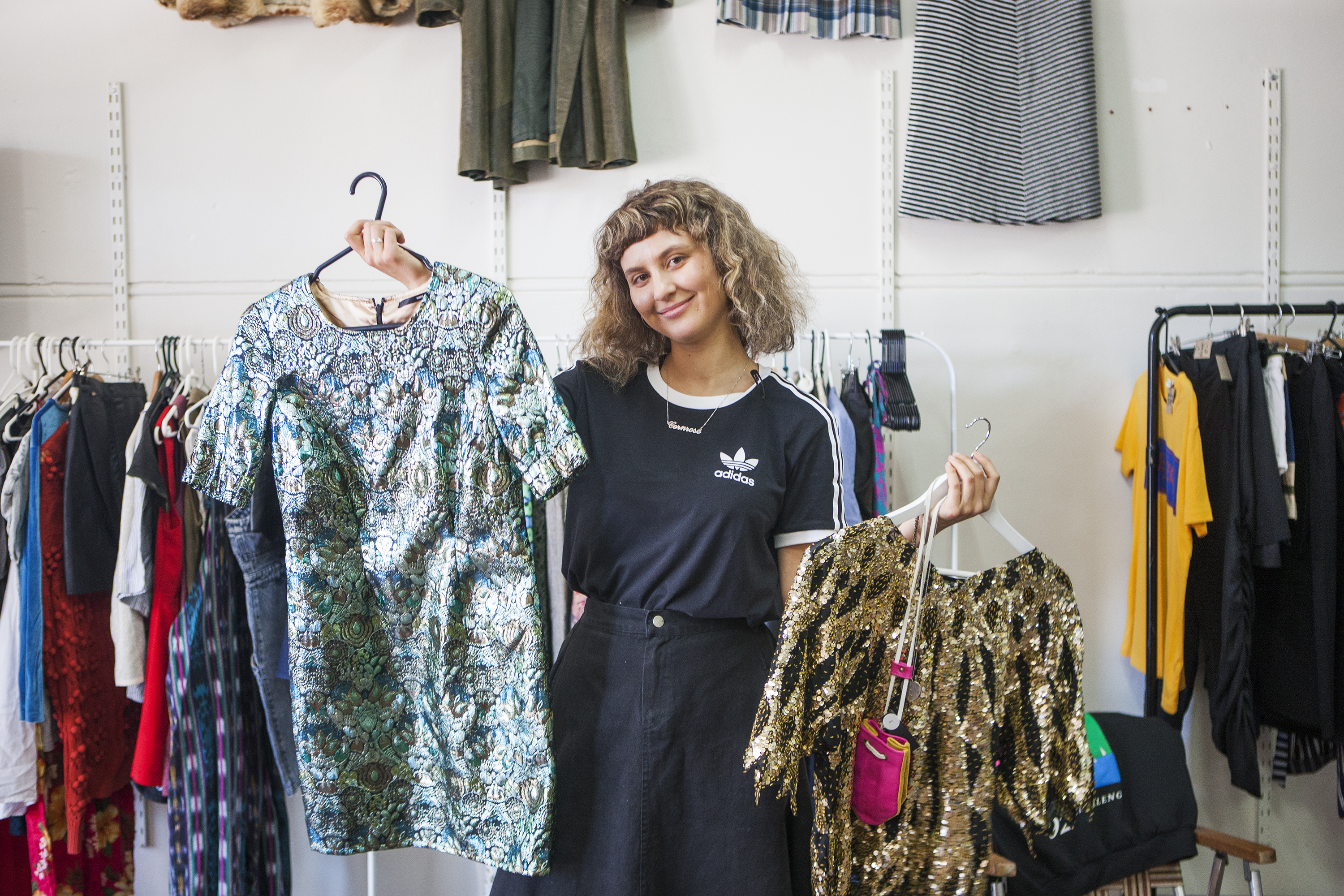 Buying pre-loved not only lightens your impact on mother nature but your purchases will be kinder on your pocket too. Winner winner chicken dinner.
Over two big weekends this November over 3 million pre-loved items will be set free from cupboards, sheds and garages across the country at over 10,000 garage sales.
It's Australia's biggest bargain hunt on 13-14 & 20-21 November.
From vintage frocks to mid century furniture, retro tech, kids stuff and everything in between (BBQ toilet anyone?!), there's literally something for everyone!
The magic happens online, and if restrictions permit in local neighbourhoods too with sales popping up on the site from 10 September onwards.
Head to the national map to search for virtual garage sales and if restrictions permit where you are, IRL community sales too. Search for items you're after and create a Trail of favourites to visit.
Extending the life of an item of clothes by 9 months reduces it's carbon, waste and water footprint by 20 - 30%.
WRAP UK