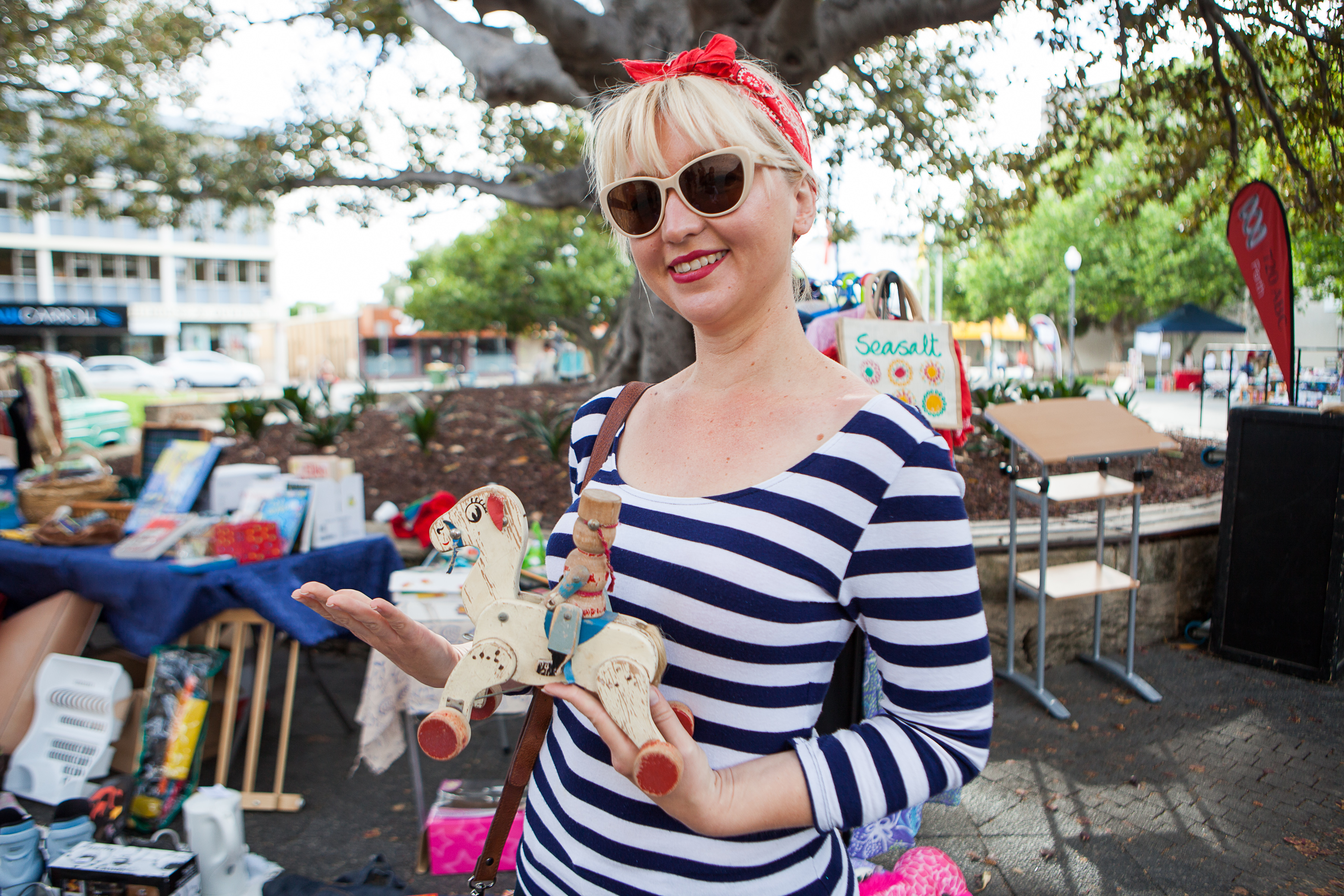 After all the social distancing we've been doing, we can't wait to get out and celebrate with our communities. And what better way to do it than over one big weekend of garage sales.
Garage Sale Trail is happening on Saturday 21 and Sunday 22 November 2020.
We all need a little something fun to look forward to and are putting plans in place to ensure it is a safe event for all involved from hosting contactless garage sales to joining in the fun online.
One thing you can be sure of is that there will be plenty of bargains to be had on the Trail this year, making it a great way to save some money in the lead up to Christmas.
You'll find sales start to pop up on this website from September. From then head to our sales map to find sales near you, search for items you need, and create a Trail so you don't miss a thing. We'll even email you a list of your favourite sales just before the weekend.
If you'd like to be kept up to date on ahead of the event, you can sign up to our newsletter here.