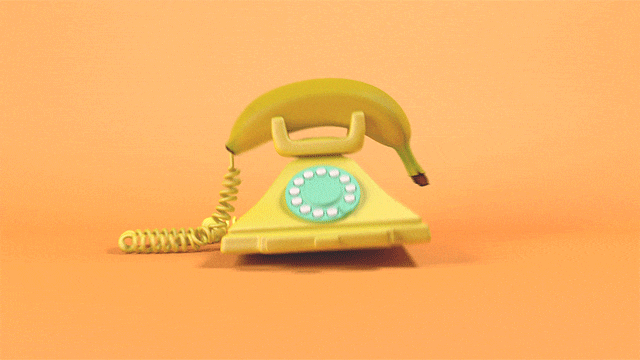 Interested in partnering with us to bring Australia's festival of pre-loved stuff to life? Or simply have a burning question not answered by our FAQS, get in touch. We love a good yarn.
If you have a media enquiry or would like to request an interview, you can get a direct line to our media team at media@garagesaletrail.com.au
For all other enquiries, email us at contactus@garagesaletrail.com.au and we'll get back to you as soon as we can.