Top nine greatest sale names
An awesome name for your garage sale means more eyeballs on your sale listing and more bargain hungry shoppers flashing the cash at your sale. Coming up with a creative name for your garage sale can be daunting so this selection of the top sale names we've seen should help get your creative juices flowing.
The Man Sale
We're still not sure whether this described what was for sale or who it was for 🤔
Honey, I sold the kids
No children were harmed or laws violated in the conducting of this sale.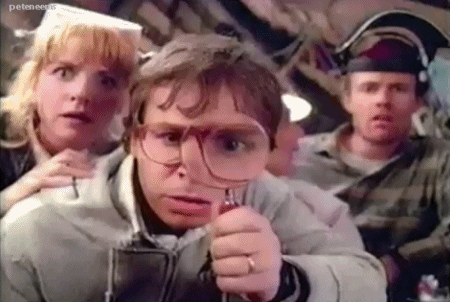 10 things I hate about new
We loved this sale name from 2019. It's cute, funny and nails what Garage Sale Trail is all about.
The Only Lionel Vinyl sale
This garage sale sold only (well, mostly) Lionel Ritchie vinyl. Not be confused with the Hello, Is It Me You're Looking for Sale of 2016.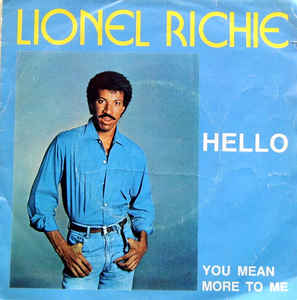 The almost deceased estate
Nuff said.
Crap & crepes
This sale from way back in 2017 saw two french girls selling their stuff and providing free crepes with every purchase.
Yaaard Sale
You know why the pirate crossed the road right? To get to the secondhand shop of course.
The really inexpensive department store
True dat.

I like to move it move it
What's not to like about a flashback to the Reel 2 Real days?
Garage Sale Trail, Australia's biggest festival of pre-loved stuff, returns on 9-10 & 16-17 November 2024. Join the wait list to get exclusive early bird access.