What's Happening In Waverley
Join 400,000 Australians putting secondhand first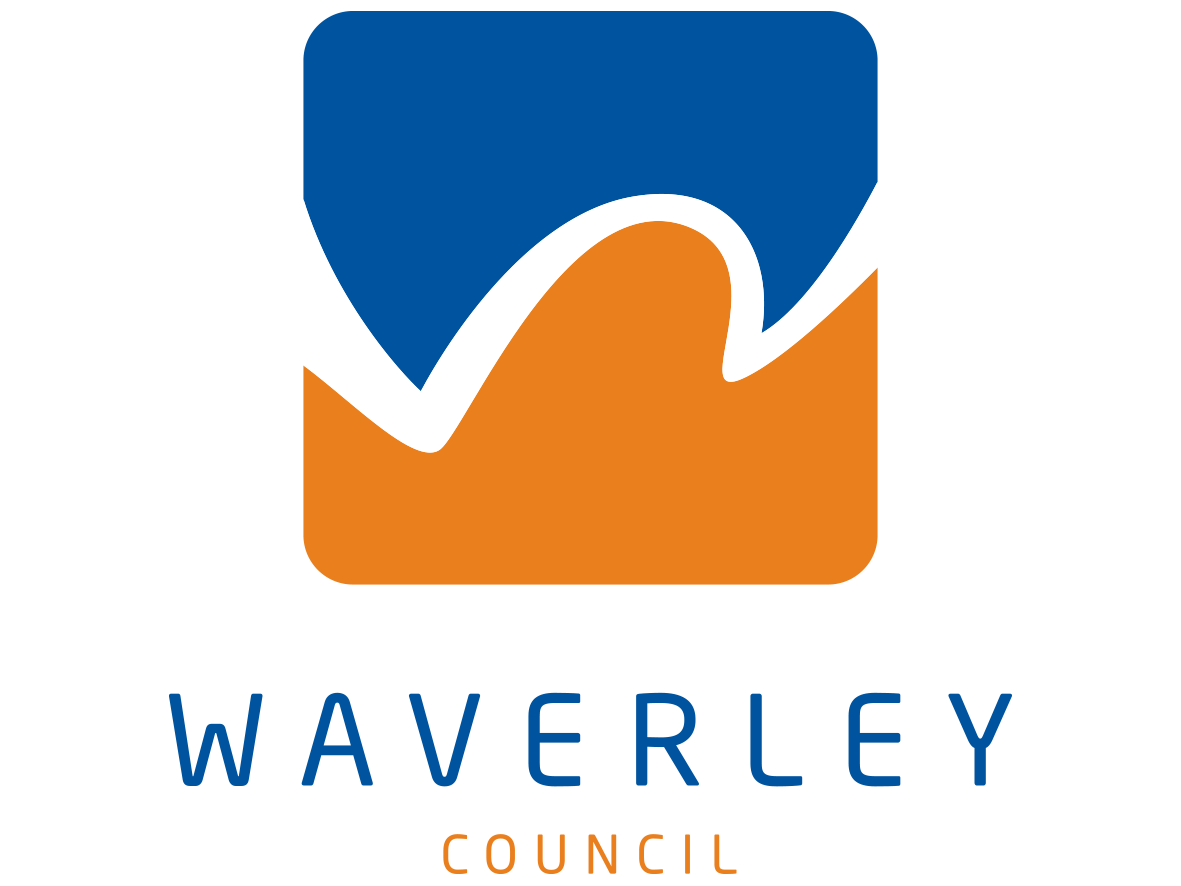 Join the Garage Sale Trail
Register to host your own Garage Sale on Saturday 19 & Sunday 20 October 2019. It's FREE and anyone can do it, whether you're a household, community group, a whole street, school or even a local business. You can fundraise for a cause or make yourself a few extra dollars, or simply declutter your space and free your mind.
REGISTER A SALE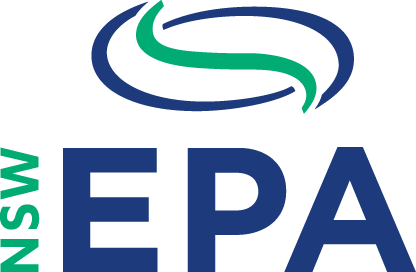 Bondi - Where it all began
Waverley Council is a partner in Garage Sale Trail 2019 supporting small actions driving big change in our local community. Thousands of Waverley residents will converge on our streets, community hubs and schools to buy, sell and reuse at garage sales over the weekend of 19-20 October.
Garage Sale Trail started in Bondi Beach in 2010 and has grown into an Australia-wide weekend encouraging reuse, reducing waste and minimising our impact on the environment. Garage Sale Trail is supported by local councils across the country with nearly 400,000 bargain-hunting, reuse-loving citizens shopping and selling at more than 18,000 garage sale events over the weekend.
"One garage sale on its own doesn't do much but when the whole country gets involved the impacts are huge." Andrew Valder, co-founder Garage Sale Trail