Join Port Phillip Council in all the Garage Sale Trail Fun!
Join 400,000 Australians putting secondhand first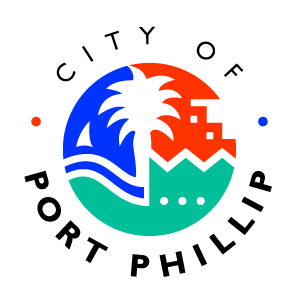 Join the Garage Sale Trail
Register to host your own Garage Sale on Saturday 19 & Sunday 20 October 2019. It's FREE and anyone can do it, whether you're a household, community group, a whole street, school or even a local business. You can fundraise for a cause or make yourself a few extra dollars, or simply declutter your space and free your mind.
REGISTER A SALE
Do you have a lack of space? Need to declutter?
Want some extra cash? And keen to make new friends in your community?
The City of Port Phillip are hosting a group Garage Sale especially so apartment dwellers can join in the fun too.
Register for FREE and join the sale on Sunday 20th of October 2019 at Liardet Community Centre.
Please note: there are limited spots available so, first in best dressed (in secondhand of course!)
Featured Sale
Port Philip Community Garage Sale Trail
The City of Port Philip is hosting a group community sale, especially for apartment dwellers to get onboard the trail by selling some of their unwanted goods and to encourage residents to RE-USE and RECYCLE.