One big weekend of garage sales
Join 400,000 Australians putting secondhand first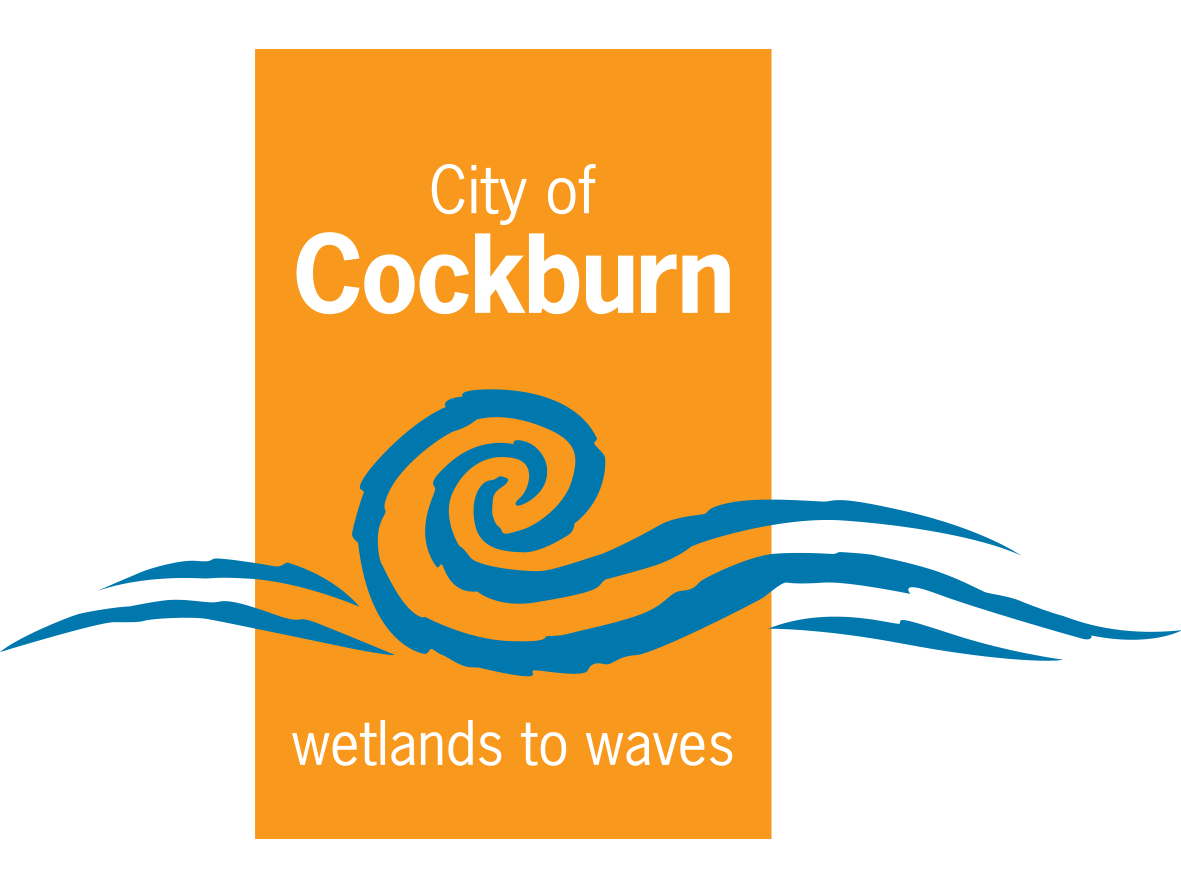 Join the Garage Sale Trail
Register to host your own Garage Sale on Saturday 19 & Sunday 20 October 2019. It's FREE and anyone can do it, whether you're a household, community group, a whole street, school or even a local business. You can fundraise for a cause or make yourself a few extra dollars, or simply declutter your space and free your mind.
REGISTER A SALE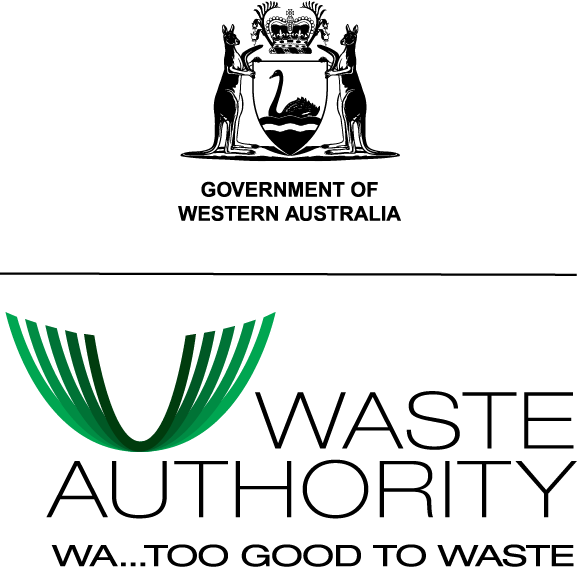 Choose to reuse
Put secondhand first by hosting a garage sale or shopping the Trail.
Reduce the amount of stuff we send to landfill and the number of new products made. Ultimately, it's about decreasing our negative impact on mother earth and preserving it for future generations to come.
Host a sale to clear your space and make a small profit. Shop the Trail for guilt free retail therapy.
Featured Sale
Moving House Sale!
I have too much stuff (all of it in spectacular condition) and need to get rid of it as I'm moving out and heading off next year on an adventure. Come and get some awesome things for less than a coffee! But shop at your own risk... you could walk away with more than you thought you would! Need an inflatable beach ball? Toolbox with floral printed tools? How about more fabulous fashion (ladies size 10-12) than you can poke a stick at. Linen that has been loved (or sat on a guest bed that was never used...), washed and hung in the sunshine. Stationary and books - got plenty of that! Some big ticket items too - book case, side tables, display cabinet and I'm willing to consider offers on my beautiful LG 60 inch TV.... (seriously it's fabulous). Heaps of FREE things too! Oh and don't get me started on the kitchen stuff... N espresso anyone? Or maybe you're like me and really like collecting pretty glass jars. Yup - this is the cleanest G-Sale you don't want to miss!