Festival of pre-loved stuff: Good for the planet and your pocket!
Online or in your neighbourhood.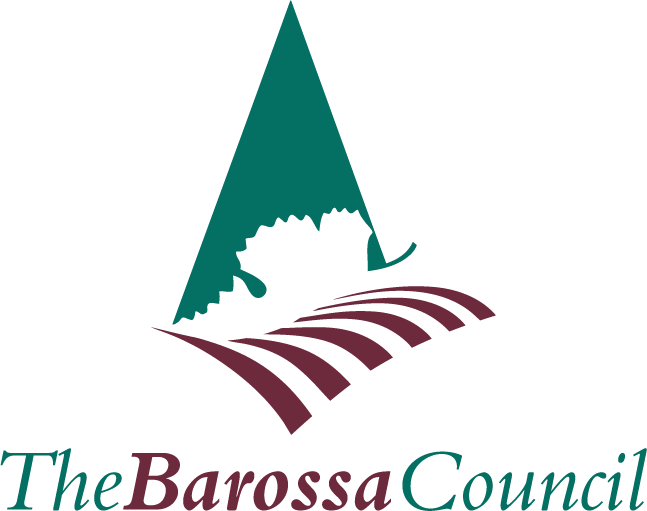 NOVEMBER 2022 DATES COMING SOON
Be part of a Trail Tutorial online masterclass.
Sell or shop at garage sales online or in your community. You'll divert valuable resources from landfill and make or save money in the process. It's free to register and we provide all the tips, support and promotional materials you need to be successful and stay safe.
PRE-REGISTER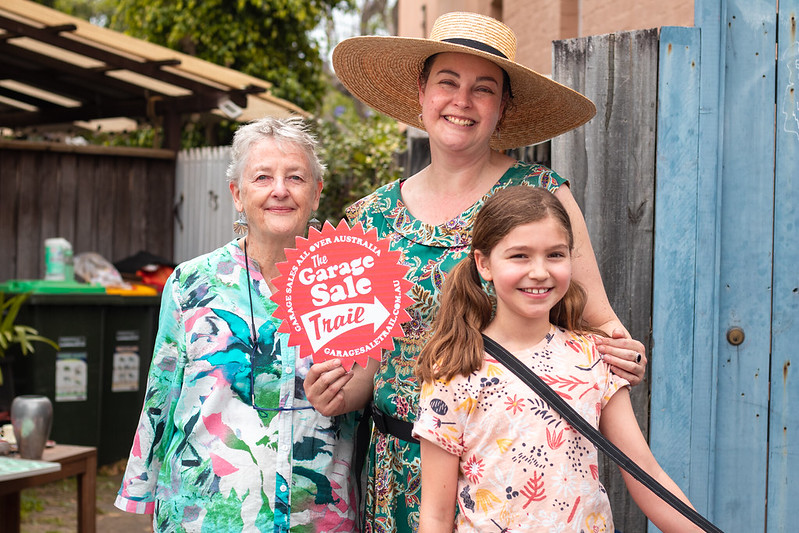 Let's get circular: Choose to reuse
"A circular economy means stuff is kept in use for as long as possible, delivering the highest value it can, for as long as it can. That's something all Barossa residents can get behind."
Mayor Bim Lange
FAQ
Need more info? Check out our FAQs for answers to the most commonly asked questions.