Join Somerset Regional Council at the Garage Sale Trail
Join 400,000 Australians putting secondhand first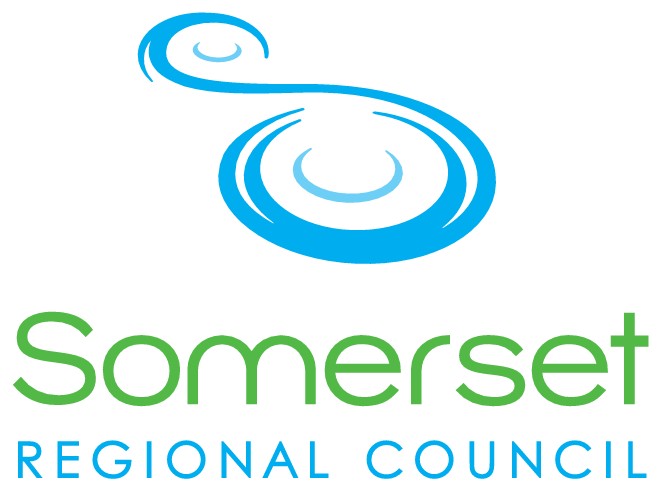 Join the Garage Sale Trail
Register to host your own Garage Sale on Saturday 19 & Sunday 20 October 2019. It's FREE and anyone can do it, whether you're a household, community group, a whole street, school or even a local business. You can fundraise for a cause or make yourself a few extra dollars, or simply declutter your space and free your mind.
REGISTER A SALE
Somerset Regional Council JOINS the Garage Sale Trail 2019
Council is bringing Australia's biggest community and sustainability event, Garage Sale Trail, to Somerset this October.
This jam-packed weekend of garage sales is a great way to declutter, fundraise and meet your neighbours.
Sellers in 2018 made an average of $309 at their garage sale and met 46 new connections in their community.
Households, schools, community groups and local businesses are invited to host a sale or shop the trail, joining more than 400,000 Australians in this nationwide movement that's all about putting secondhand first.
Register your garage sale for free at www.garagesaletrhail.com.au/sales/create