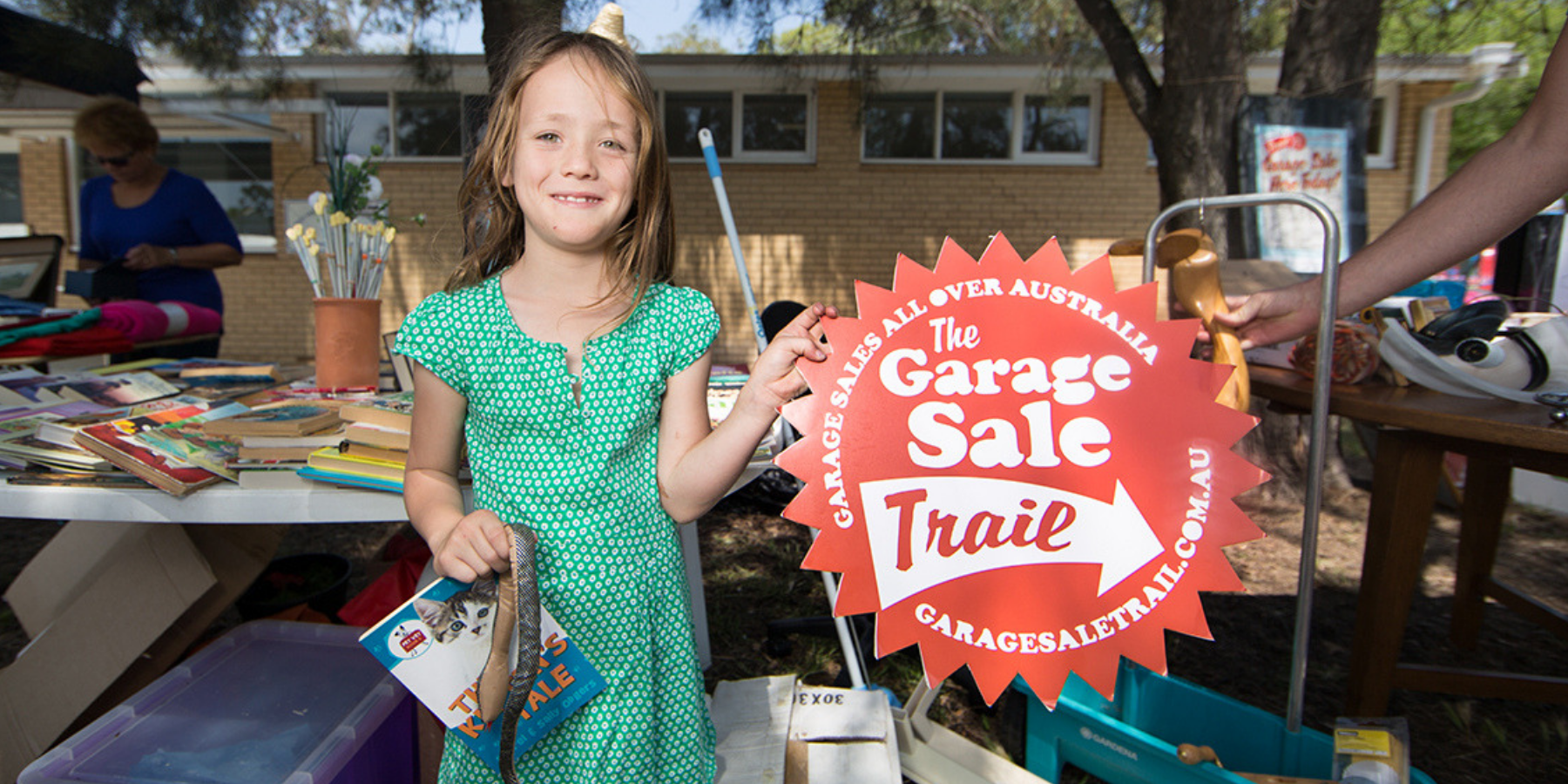 Hosting a Garage Sale as part of the Garage Sale Trail on Saturday 19 or Sunday 20 October is an epic way to fundraise for your school. Simple to set up and free to join, you'll be reducing waste, bonding your community and making money before you know it.
And what parent doesn't have a few boxes of stuff to get rid of?
Want to get your school involved? Click here to email your school principal, environment officer or P&C. Don't forget to add their email address, their name at the top, the name of the school, and your name and contact details at the bottom.
Download our "How To" Guide for Schools here.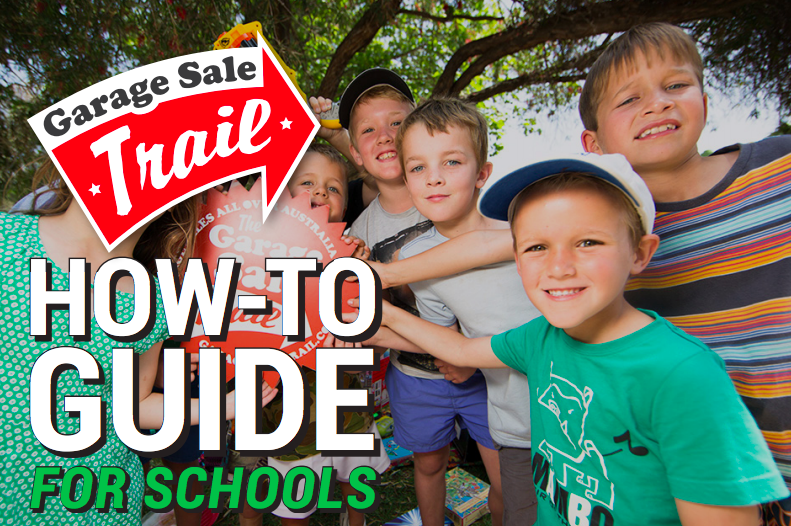 Get the kids involved. Download our Primary School Kids Activity Sheet here.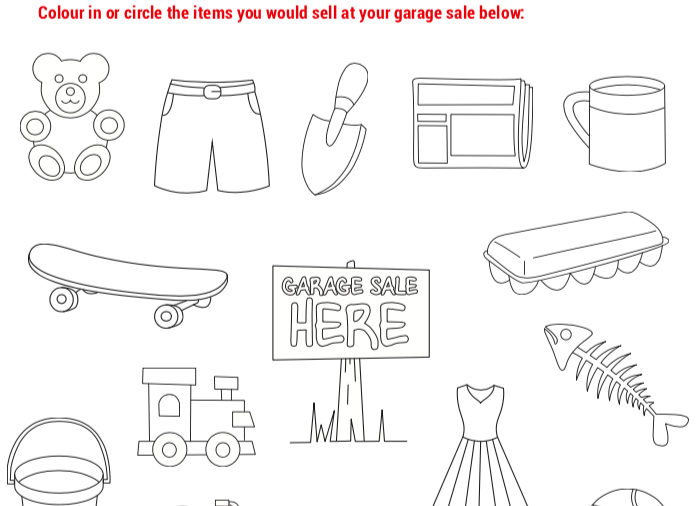 My homeschool students held a garage sale this year to learn about project planning, marketing, economics and sustainability. Not only did they have a tonne of fun and learn fantastic life skills, but they are also now inspired to start their own businesses.

Shane Mazandarani