Sydney Street Newport Sale
Selling variety of items in good use from clothes (adult and kids/teenage ), including costumes and ski clothes to framed pictures/paintings and kitchen ware (bread maker, chocolate fountain). Bikes, scooters and more. Something for everyone.
Art & Design
Books & Zines
Electronics & Tech
Designer Fashion
Games
Homewares
Kids Stuff
FUNDRAISING FOR
Kids are keeping what they sell to contribute to travel!
Value of items 2500
SALE & STALL EVENTS NATIONALLY
18827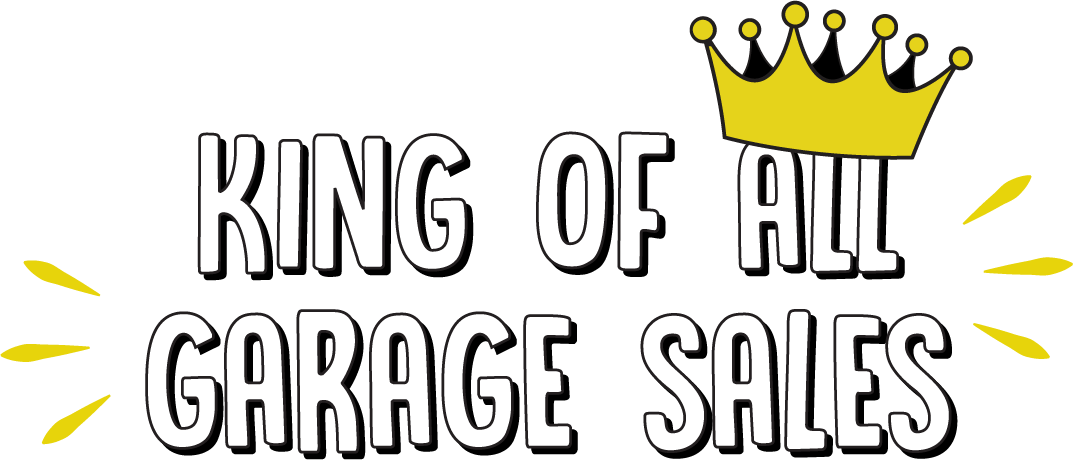 A search for Australia's most awesome garage sales
View leaderboard
---