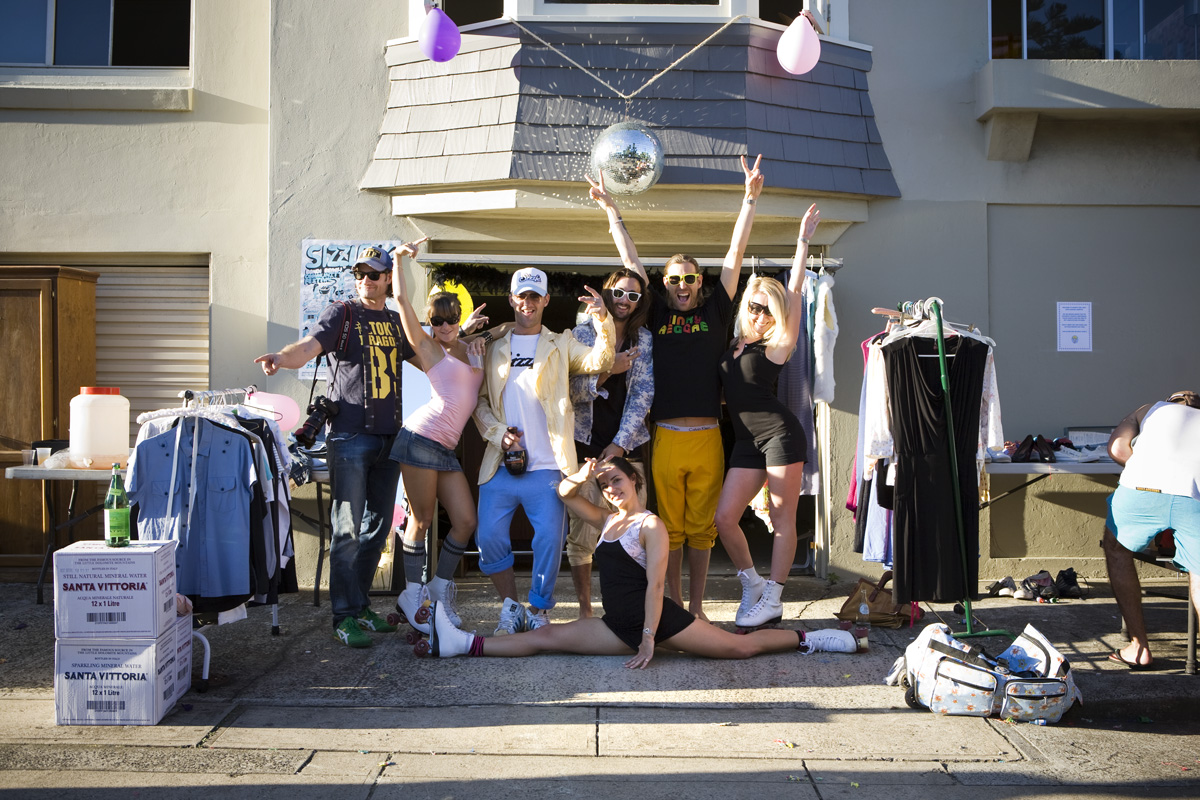 Calling all Garage Sale Trail Kids and Young Adults.
Have you hosted or helped host a sale for Garage Sale Trail before? Or are you passionate about reducing waste and keeping unwanted items out of landfill? We want to hear all about it.
We'd love to hear your stories. We'll be awarding a $50 gift voucher to our favourite entry from one primary-school age student and one high-school age student.
Some ideas of what you can write about are;
The story of your garage sale
The story of something you bought or sold at Garage Sale Trail
Someone you met at Garage Sale Trail
Why you chose to participate in Garage Sale Trail
Why it is important to you to buy and/or sell second hand
Something you learnt from hosting a garage sale
On top of this, the best story that talks about how Garage Sale Trail helps save the environment will be featured in the next issue of Conversations E-Magazine, produced by the Australian Association for Environmental Education.
Stories must be submitted by 30 June 2019 in any format (written, video, photo essays, etc.) to contactus@garagesaletrail.com.au.