Taking the perfect photo for your sale listing
Garage Sale Trail listings that include pictures get viewed 6.4 times more (yep, we're pretty precise like that). That means adding pictures to your listing is a sure fire way to increase the number of shoppers at your sale and up your money making potential.
We recommend adding 3 - 5 pics of the very best items you're selling by logging in to your seller dashboard.
Don't have a top of the range camera? No worries. If you have a mobile phone with a camera you'll be just fine. Gone are the days of pixely low-quality mobile phone photos - snaps taken on your mobile phones can make your items look top notch!
1. Clean your camera lens.
Use a lens cleaning solution with a soft cloth or even a t-shirt to clean the lens on the back for your phone. Sound simple, but this can make a HUUGGEEE difference.
2. Check your settings.
Make sure your camera is set to the highest resolution.
3. Use a plain background.
White cardboard or even your bedroom walls with nothing else in frame will do the trick.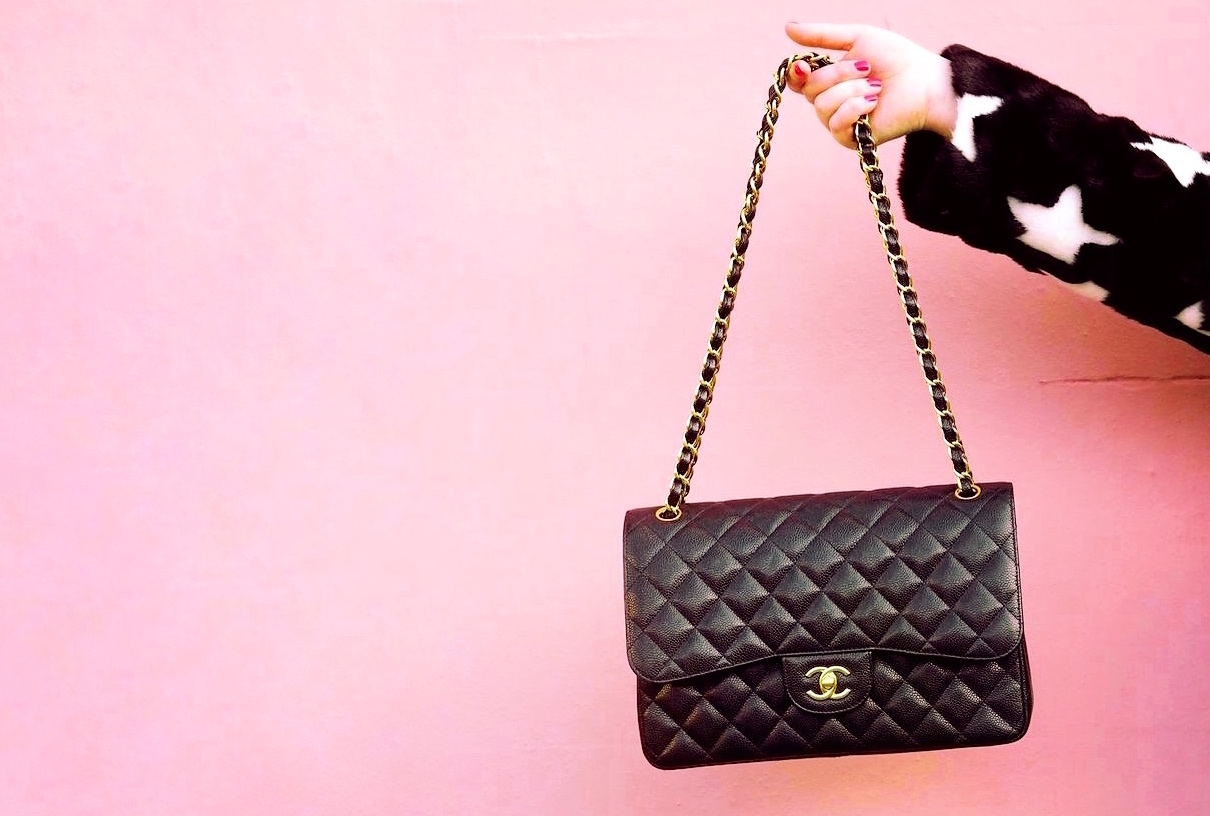 4. Turn off the flash.
Lighting is the foundation of a good photo. Understanding how to use light is the first and most important rule of getting great photos using only your phone. Avoid using your flash in favour of natural light, which creates photos that are richer and brighter. Shadows, reflections, and greyness will make your photos less attractive.
5. Minimise camera movement.
Place the camera on a flat surface to keep the photo crisp. Or turn on the gridlines for your phone camera in settings, and use them to practice aligning your photos.
6. Snap away!
Taking photos from different viewpoints will ensure you have options to choose from later when it's time to upload pics to your sale page. Include some close ups on special details of the item. Try shooting from above or below, crouching low to the ground, or from way up high. Just be sure not to injure yourself in the quest for the perfect shot 👇🏽