From Garage to Gallery with Lola Jagger
From a GARAGE to a GALLERY, Arianne the mastermind behind the ever so creative and stylish instagram account Lola Jagger talks us through her top secondhand finds.
Clothing
I found this vintage Lanvin shirt and some slip dresses during the Garage Sale Trail a few years ago! I still have and wear them to this day.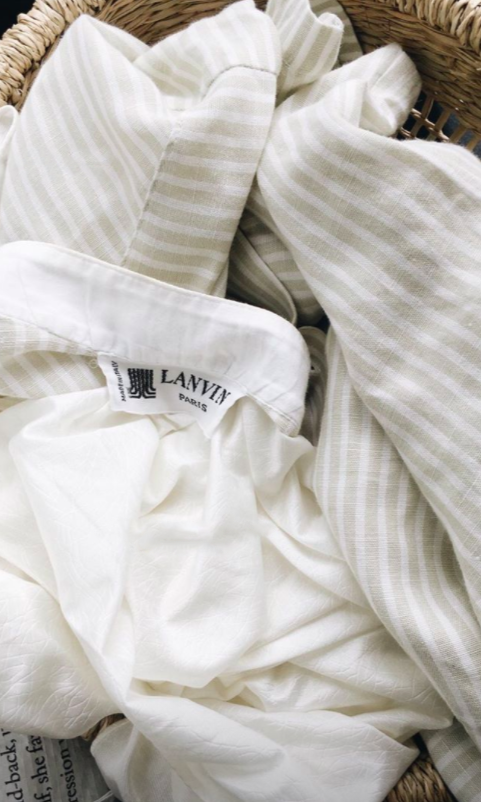 Lamp
This was a new find, I recently bought it at an op shop on the central coast and really loved it's rustic feel.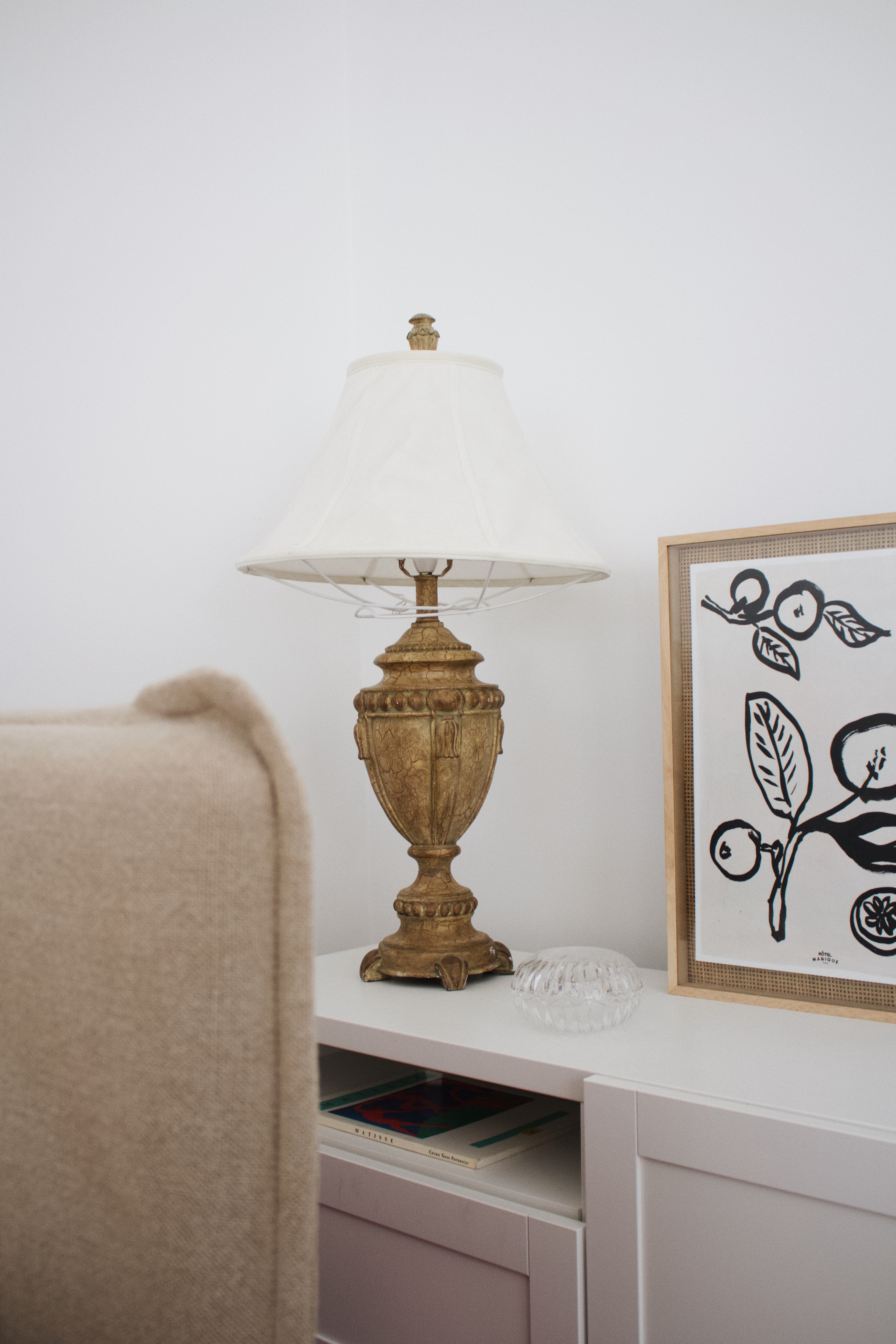 Plates
I love collecting plates, vintage ashtrays and crystal bowls and using them in different ways like as antipasto plates for dinner parties to even displaying my jewellery on.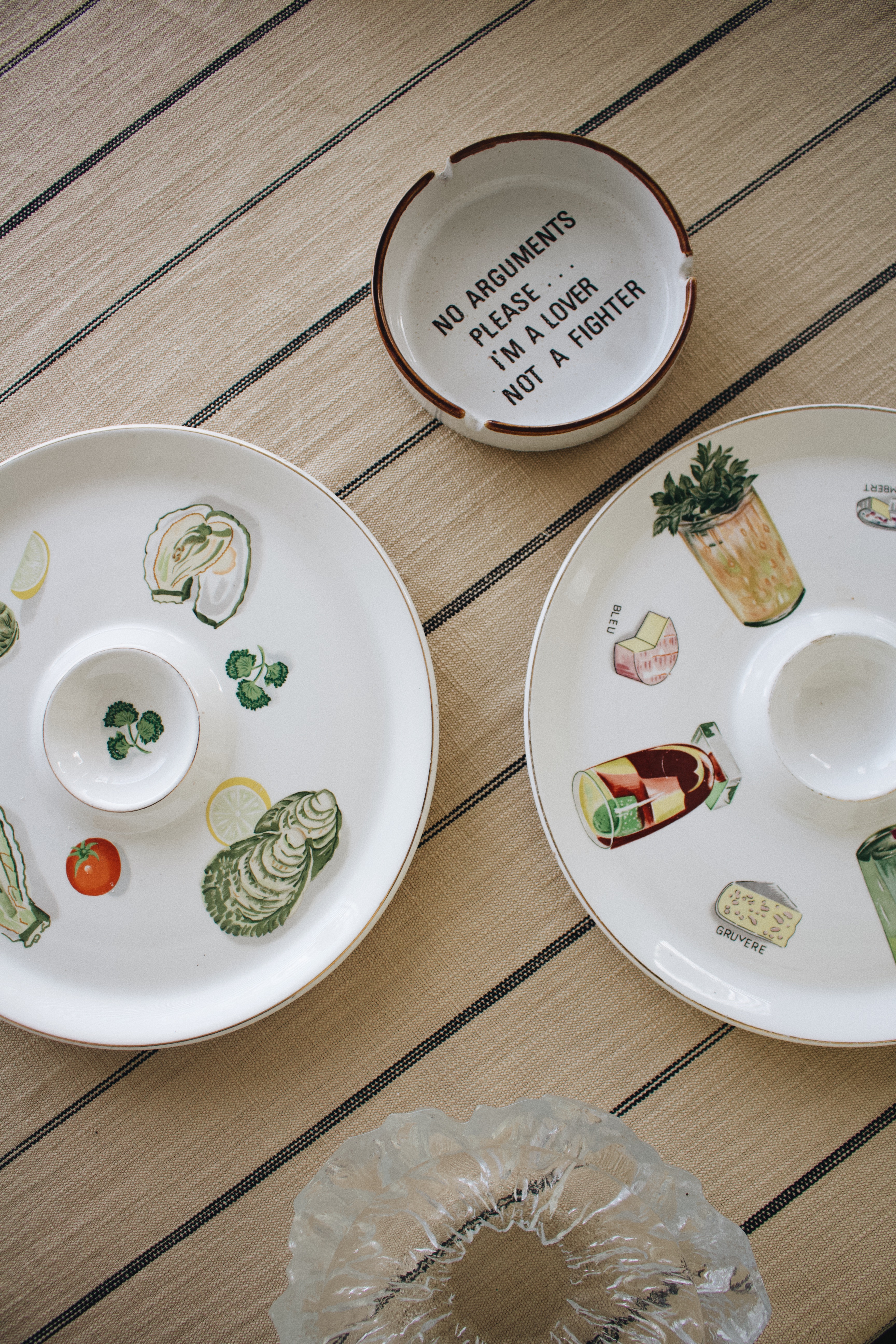 Fossil Stone Side Table
This will forever be one of my favourite furniture pieces for the texture of the fossil-stone and the gold detailing. I love mixing new and old together at home and finding unique pieces at op shops and garage sales. (The ceramic pitcher is also secondhand!)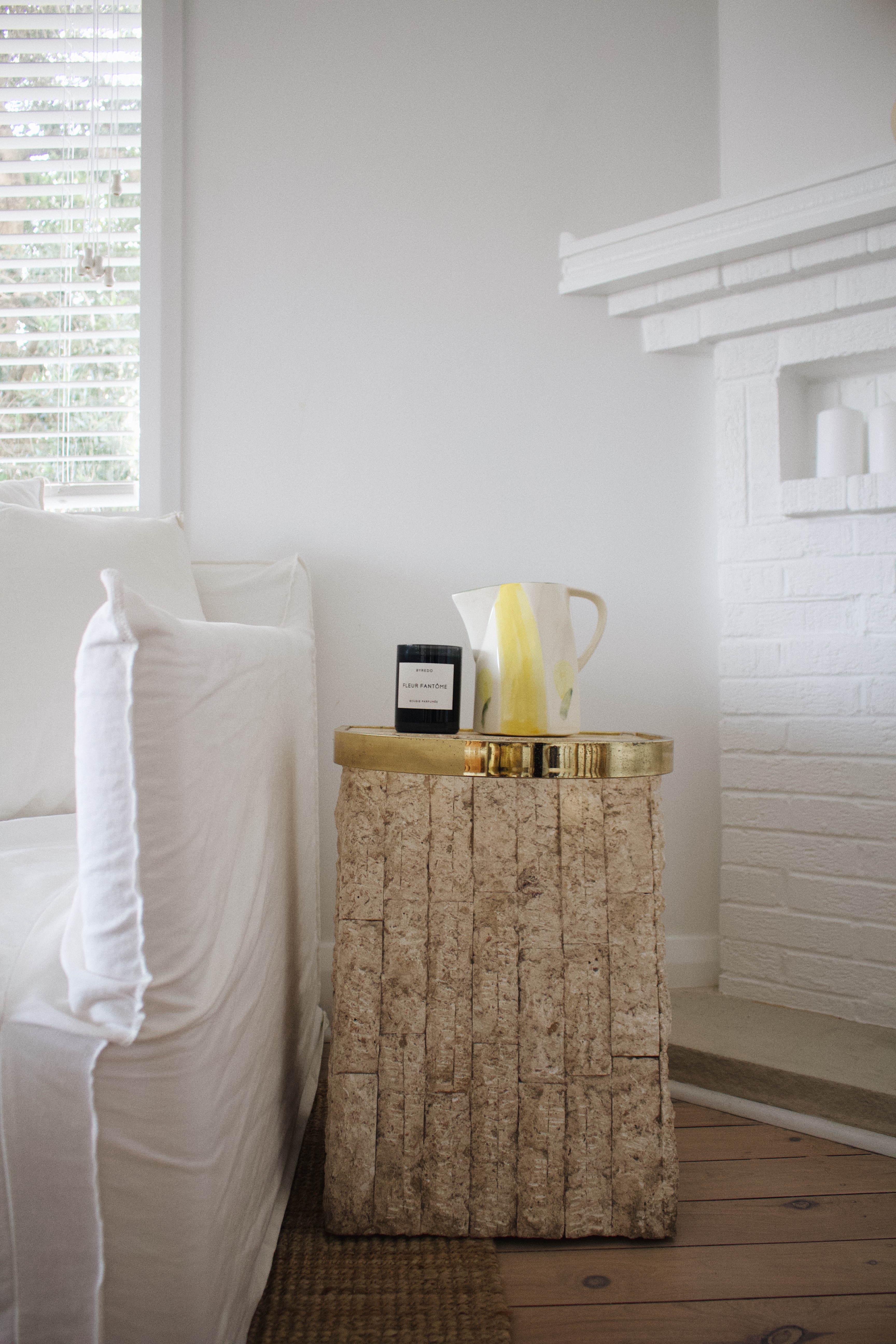 Plant Pot
My boyfriend found this secondhand pot and it was originally very worn in so I gave it a little refresh with some paint and popped in a beautiful olive tree. I'm a big believer in giving things a second life to prevent them from going to landfill.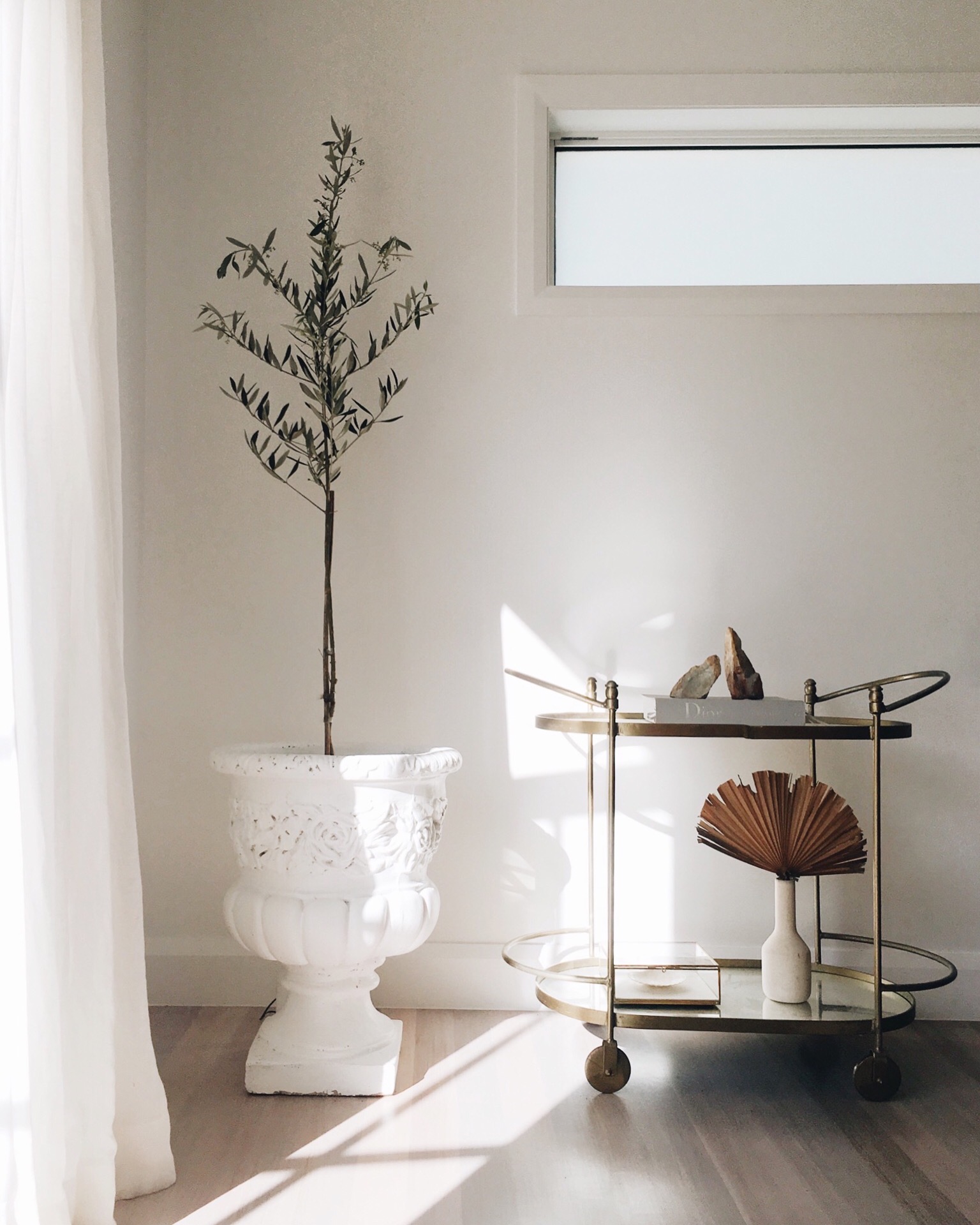 Shell Vase
I'm always filling the house with flowers so a quirky vase is key - this shell one has such a unique shape and instantly adds a fun feel to the room.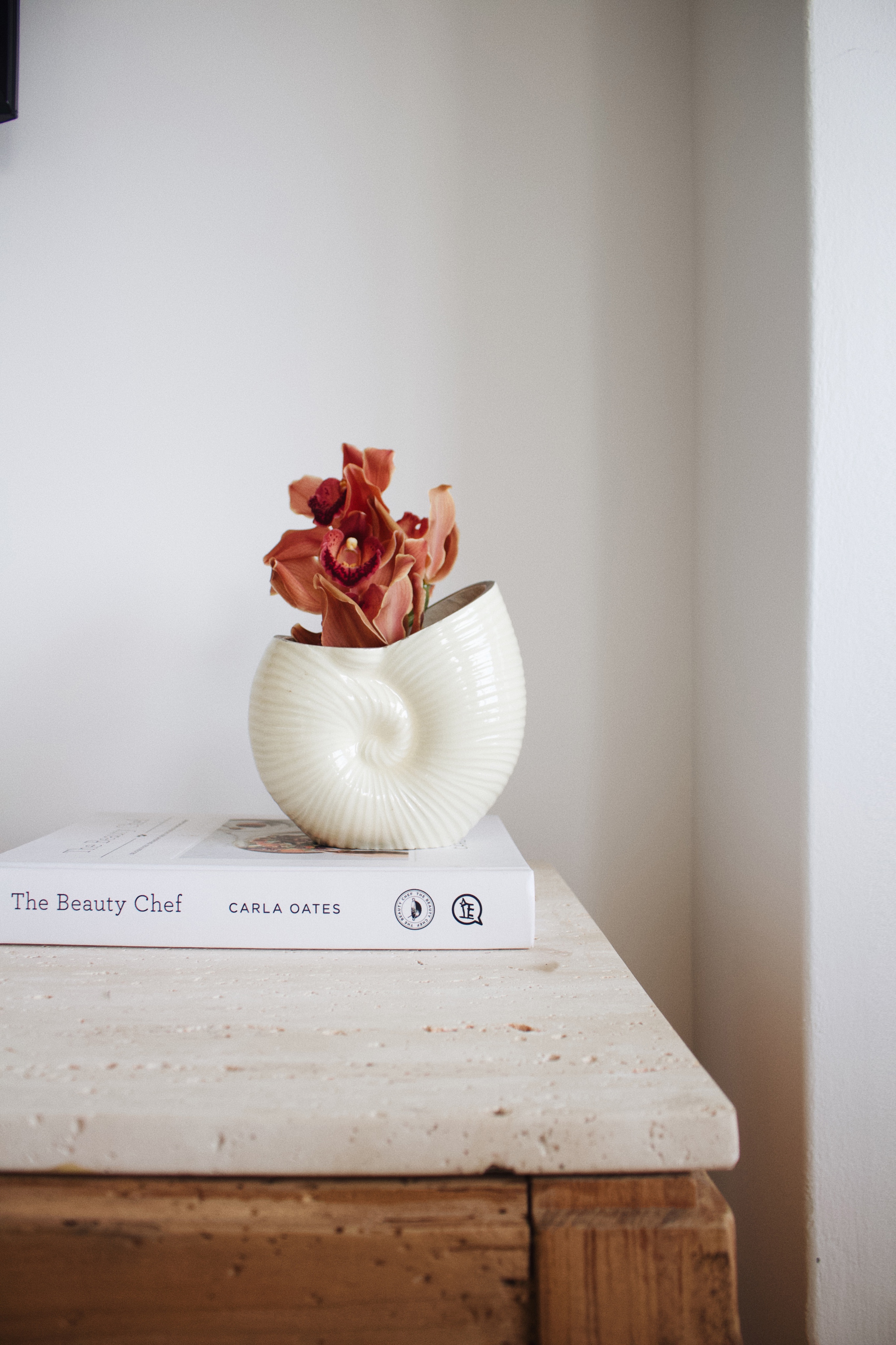 If you've been inspired by Arianne you can shop the Trail online and, where restrictions allow, in your community on 13-14 & 20-21 November. You can search for sales and build a Trail of favourites to check out.
Check Covid-19 restrictions where you are before shopping in the community and ensure you follow all the relevant public health orders. If in doubt shop the Trail online.