Staying safe on the Trail
Garage Sale Trail is all about fun. Here are some of our best tips to make sure your sale is big on fun and low on any fun-ruining risks.
KEEP IT CLEAN
Clean and disinfect your items before sale day and have a bottle of sanitizer ready for you and your shoppers to use. If you're concerned about handling money, consider taking cashless payments using Beem It or Square.
DON'T STAND SO CLOSE TO ME
Make like Sting and keep your distance on sale day. Keep a table between you and your shoppers and ensure there is space for shoppers to stay at least 1.5 metres from each other. Use the distance markers and signage provided when you register to remind people to stay physically distant.
WEAR A MASK
There are heaps of benefits to wearing a mask beyond the obvious one of saving lives. For one, you can skip wearing makeup or having a shave on Garage Sale Trail day! There are heaps of super stylish eco-friendly versions out there too.

IF YOU'RE FEELING UNWELL, TAKE IT ONLINE
If you're feeling even a little bit sick, have a sniffle or have recently been in contact with someone who has tested positive for Covid-19, take your garage sale online. Check out our guide for hosting a virtual garage sale.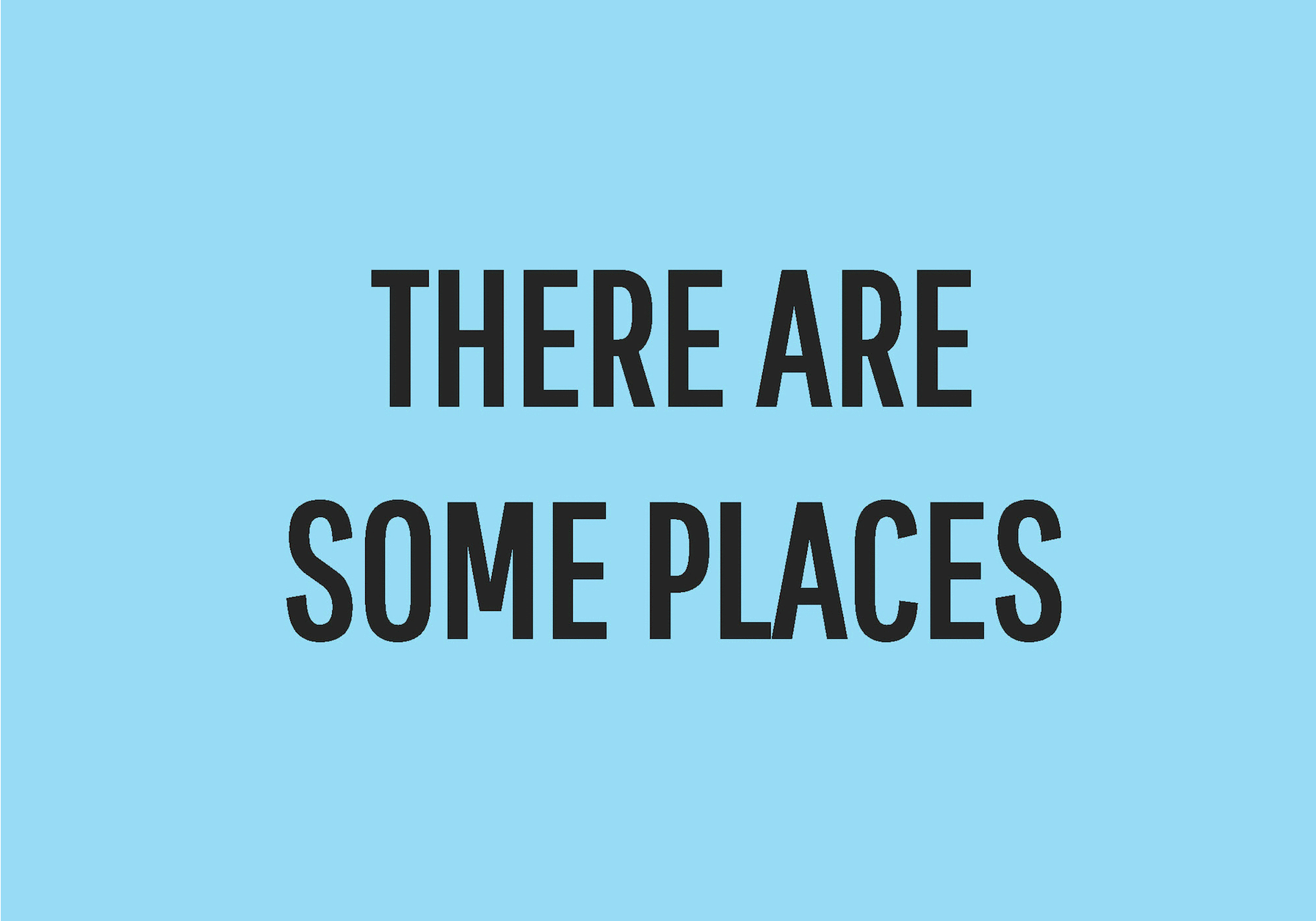 DON'T BE TRIPPIN
Make sure you keep everything on your own property, off the footpath and keep driveways clear. If you're using the nature strip, be sure to set up items so they are facing the footpath – this means shoppers won't have to venture on the road to explore your treasures. They'll be safe and stay longer. And remember, there are some places garage sales just don't belong…
WEAR PROTECTION
Slap on the sunscreen and get your hat and sunnies at the ready. If it's super sunny, consider putting up a shade cloth so you have somewhere cool to hang out.
STAY HYDRATED
Have a bottle of water on hand and keep it topped up. If it's a scorcher, you might want to offer shoppers a thirst quenching drink too. Since when could anyone resist a homemade lemonade stand?
GET YOURSELF A BUM BAG
Keep all that lovely moola safe in a bum bag or purse that you can keep on you. Make sure any treasured possessions you're not selling are safely under lock and key inside your property.
ONLY SET UP ON THE MORNING OF THE SALE
Keep your pre-loved goodies inside your property until the morning of your sale and bring them in overnight if you're planning a two day Garage Sale Trail event.
LET YOUR NEIGHBOURS KNOW YOU'RE GETTING INVOLVED
Use the letterbox slips we've provided or do an old-fashioned door knock.
AND IF THE SUNSHINE GODS AREN'T IN YOUR FAVOUR…
Have a plan in place for what'll you do in the event of bad weather. Consider changing the day of your sale (from Saturday to Sunday or vice versa), moving inside the garage or if it's extreme weather, postponing to another time.

Garage Sale Trail is happening online and in neighbourhoods across Australia this Saturday 21 & Sunday 22 November.
Thanks to the support of councils across Australia, it's free to get involved and is open to anybody and everybody.
You get your very own customisable sale page on the site, will be added to our national map (viewed by 300,000 eyeballs) and get free promotional materials, tips and tricks to help you sell big and stay Covid-safe on the Trail.