How to Responsibly Donate Clothes
by Tanya Lewis
We don't all have massive walk-in robes where clothes can hang all year around. Some have a "floorobe" instead of a wardrobe, where clothes take up most to the floor space. Making it difficult to find what you want, when you want it.
Letting go of unwanted clothes allows us to see what we love to wear and stops that vicious clutter cycle of "I couldn't find it, so I bought another" or "I forgot I had it, so I brought another".
Having an organised wardrobe will save time, space, money and help to reduce the carbon footprint of what we wear
Responsible Disposal
When it comes time to donate unwanted clothes, it is always best to check with your local clothes charity and ask what can and can't be donated.
Here are a few guidelines to consider
What cannot be donated?
Worn and soiled clothing, footwear and accessories
Clothes that don't make the grade can be recycled through SCR Group, click here to find a location near you
How best to donate clothes?
Cleaned and ready to wear
In good repair
Packaged in sturdy bags


What do clothes cost the environment?
Did you know?
3 years is the average lifespan of a garment
It takes 30-40 years for nylon blend fabrics to biodegrade
47% of the chemicals used in cotton farming are classed as either Possible, Likely or Probable known human CARCINOGENS.
Here are a few simple ways to reduce your clothes' carbon footprint:
Rethink and invest in good-quality clothing in colours and styles that suit you.
Restyle existing pieces.
Hire a personal fashion stylist to get the most out what you have
Rethink reusable clothing, why not hire clothing for special occasions
Take care to store your clothes correctly to increase their lifespan.
Choose natural fibres over man-made fibres. Natural fibres: cotton, wool, linen, silk and bamboo.
Compost natural fibres
Traditional dry cleaning uses PERC (perchloroethylene) which is classified by the EPA as a toxic air contaminant. Try saying that one after a long day!
Other ways to responsibly dispose of unwanted clothes
Sign up to Garage Sale Trail 2020 on 21 & 22 November. Or organise your own clothing swap.
Another favourited by Eco Organiser® is Wear for Success they provide professional clothing and work skills training to provide people with the best possible chance of achieving their dreams. Wear for Success commenced in 2011 and is a not-for-profit organisation run by a dedicated group of volunteers. Since then they have helped over 2,500 people needing support on their journey back to work.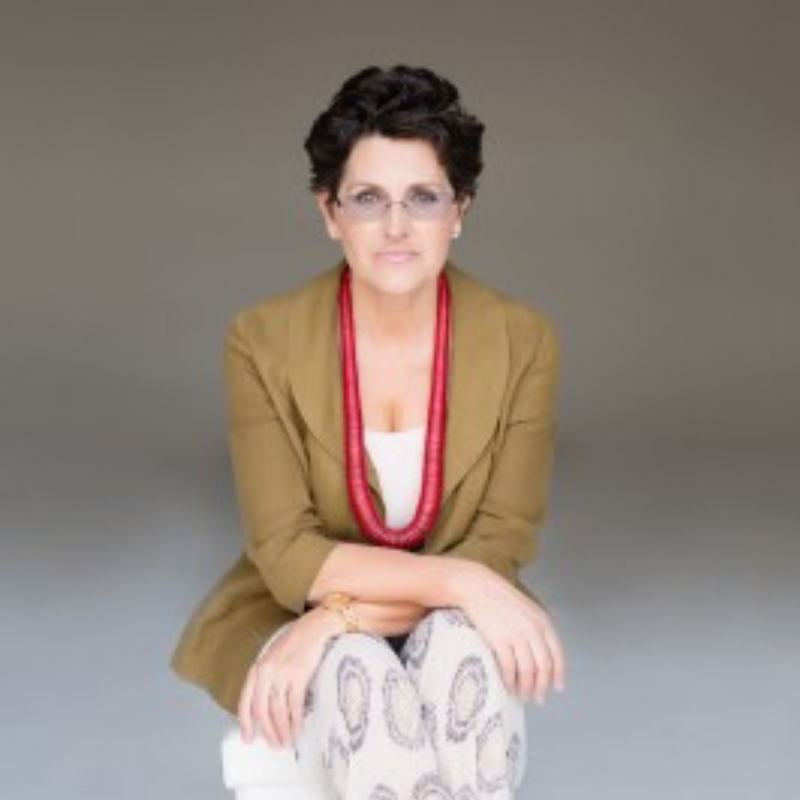 Tanya Lewis created Eco Organiser® after realising her passion was helping people organise their TIME and SPACE- and to do it in an environmentally responsible way.
Author of STUFF OFF! and founder of The10R's ™, Tanya and her team are specialists in thinking outside the square, inspiring new ideas and introducing easy- to- maintain systems that will give you more time for the really important things in your life.