Family Life Op Shop Trail
Our op shops support the Family Life PeopleWorx program, an employment, work experience, support and training program for young people and adults provided within the retail environment.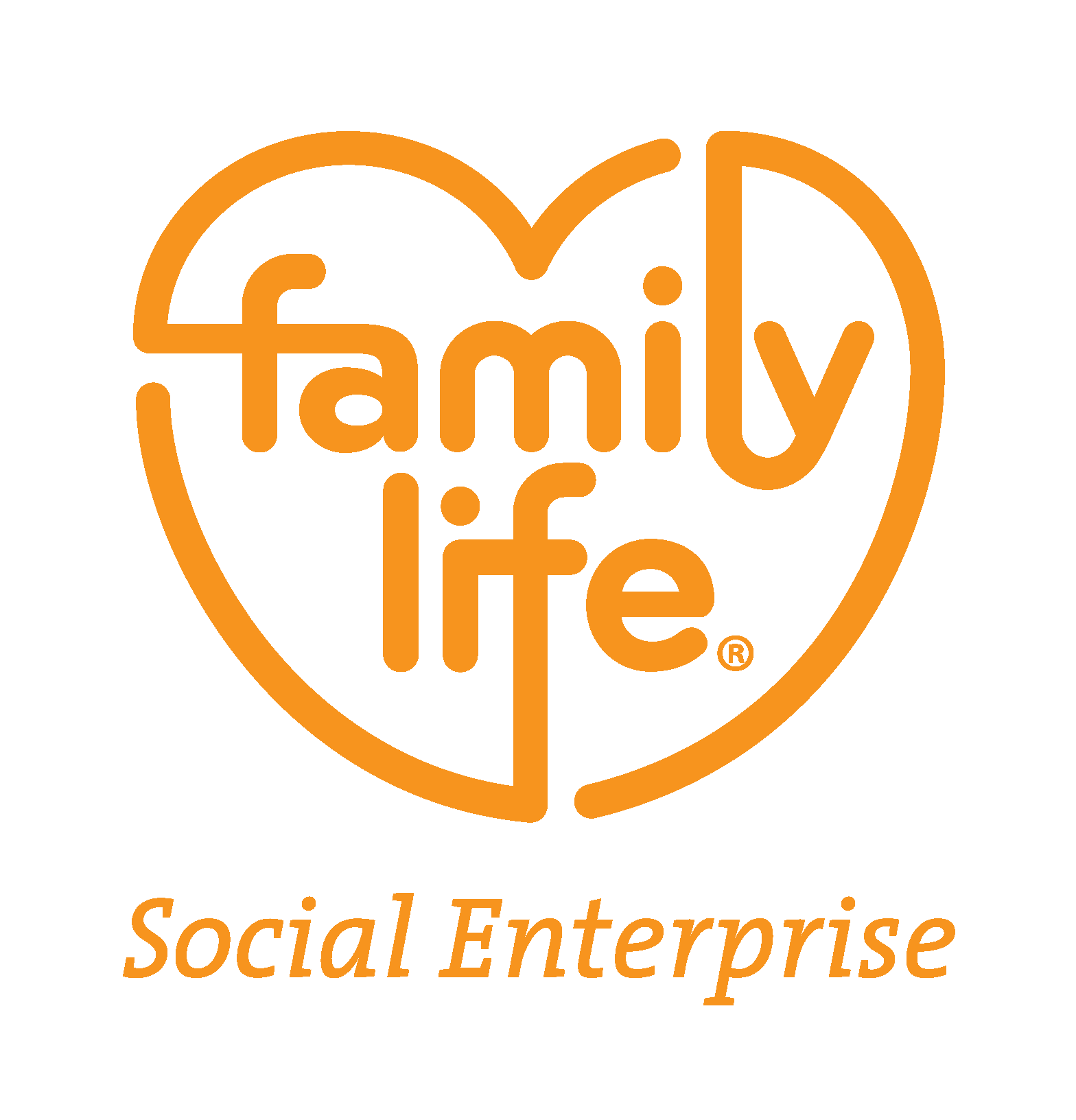 Family Life operates opportunity shops at Cheltenham, Chelsea, Hampton, Highett and Black Rock with the purpose of raising funds for the organisation.
These retail social enterprises are predominately run and staffed by volunteers, selling used goods donated by members of the public, including clothing, furniture and general household items.
Join us on the Trail on Saturday October 20th!
102 Keys Road, Cheltenham, VIC, Australia, 3192
SAT - 9:00 am - 1:00 pm
452B Hampton Street, Hampton, VIC, Australia, 3188
SAT - 9:00 am - 1:00 pm
12-14 Railway Parade, Highett, VIC, Australia, 3190
SAT - 9:30 am - 2:00 pm
41 Bluff Road, Black Rock, VIC, Australia, 3193
SAT - 9:00 am - 1:00 pm
435 Nepean Highway, Chelsea, VIC, Australia, 3196
SAT - 10:00am - 4:00 pm
1297 Nepean Highway Service Road, Cheltenham, VIC, Australia, 3192
SAT - 9:30 am - 2:00 pm
SUN - 9:30 am - 2:00 pm