CONNECT WITH YOUR NEIGHBOURHOOD TO REDUCE WASTE
This year, we're partnering with Nextdoor the free and private network for your neighbourhood, to bring communities across Australia together to reduce waste.

Just like Garage Sale Trail, Nextdoor are all about helping you build connections and community to make your neighbourhood happier and healthier. Unlike social media, Nextdoor connects you based on proximity, not preference. You're connected to people who live in your suburb and surrounding areas.
By signing up, you can connect and share with your neighbours. From promoting your Garage Sale Trail event to help you get more shoppers along, to getting recommendations and finding out about local events and happenings in your 'hood, it's a great place to connect and share and it's free to join.
Nextdoor members all across Australia are signing up for Garage Sale Trail this year, including five-time Garage Sale Trail host George Luxford from Cranebrook NSW.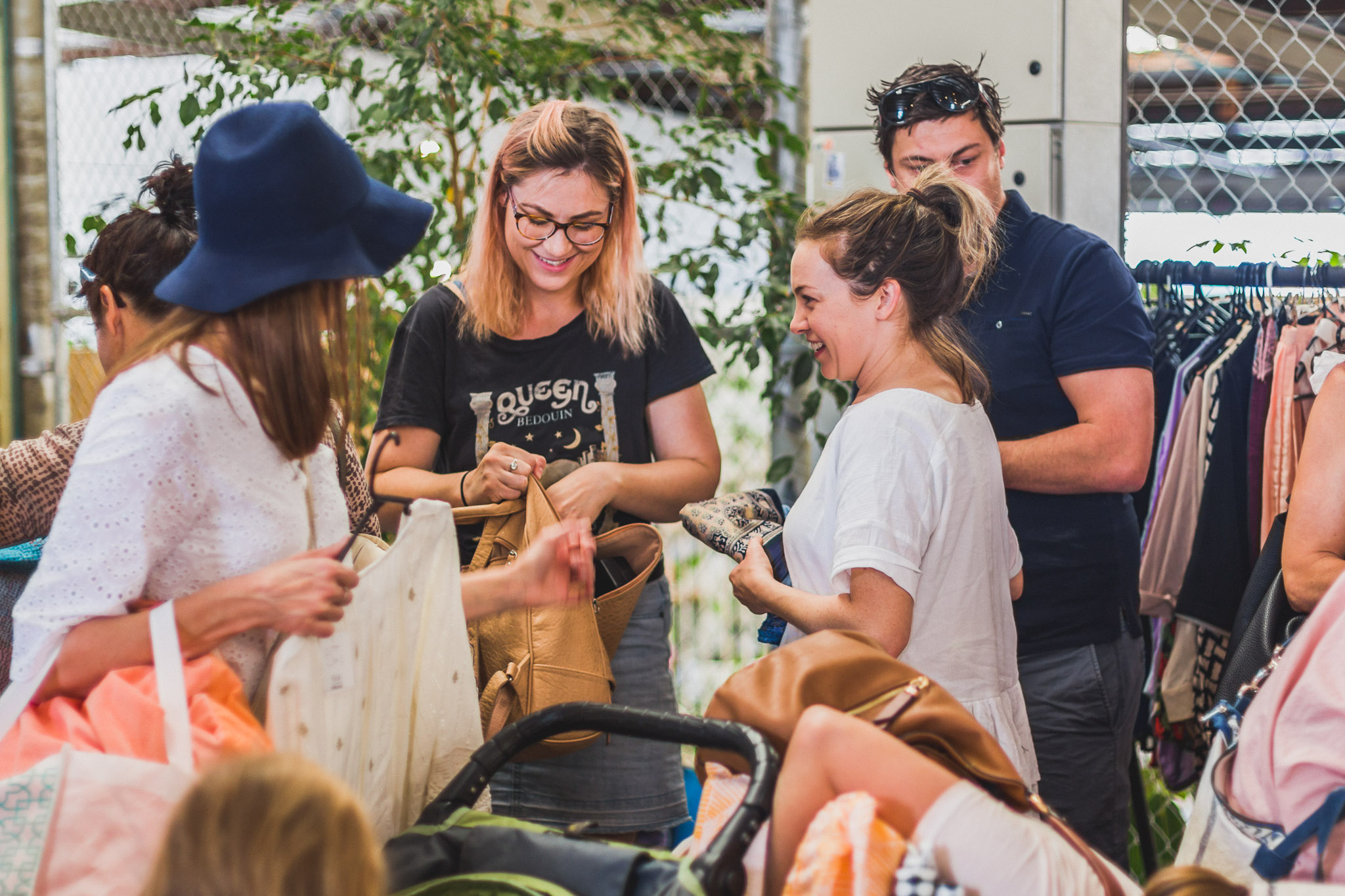 Meet Nextdoor member George
George's Bits & Pieces Garage Sale will see him selling plants as well as sporting items and homewares following a big clear out at his mum's place. Our good pals at Nextdoor caught up with him to find out why he gets involved every year.

Why Garage Sale Trail, and why again this year?
I have been involved with the Garage Sale Trail for about five years now. It's a good way to get rid of items and socialise with the potential buyers who come along.

What items are you planning to get rid of this year?
I will be selling large pictures, kitchenware, sporting items, books and plants. I recently cleaned up my mother's place and rather than dumping everything from the house, I will offer them to others. As an avid gardener, I like sharing with other enthusiastic gardeners looking for inexpensive plants.
How does Garage Sale Trail bring your community together?

Garage sales give people the opportunity to get out to chat with neighbours and people living nearby, even if it's only looking! It is also a great way to be part of a local event in the community.
What does the share economy amongst neighbours mean to you?
It is all about reusing and recycling unwanted items around the house which may be of use to someone else. We all need to do our bit to help reduce waste, which might otherwise go to landfill. When neighbours see what others are doing, then they might be motivated to get involved.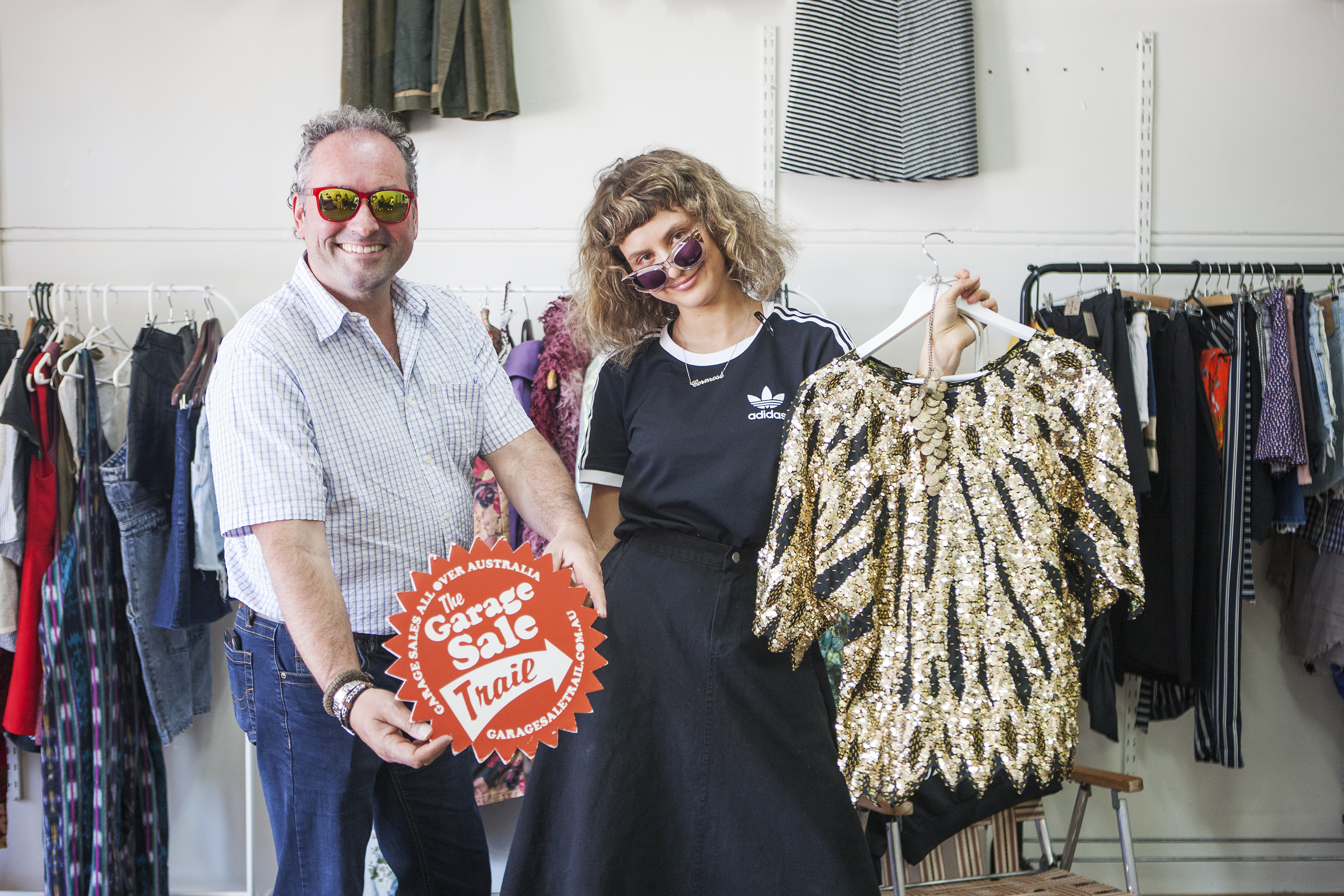 Nextdoor enables you to connect with your community every day of the year and meet neighbours just like George. Find out more and sign up here