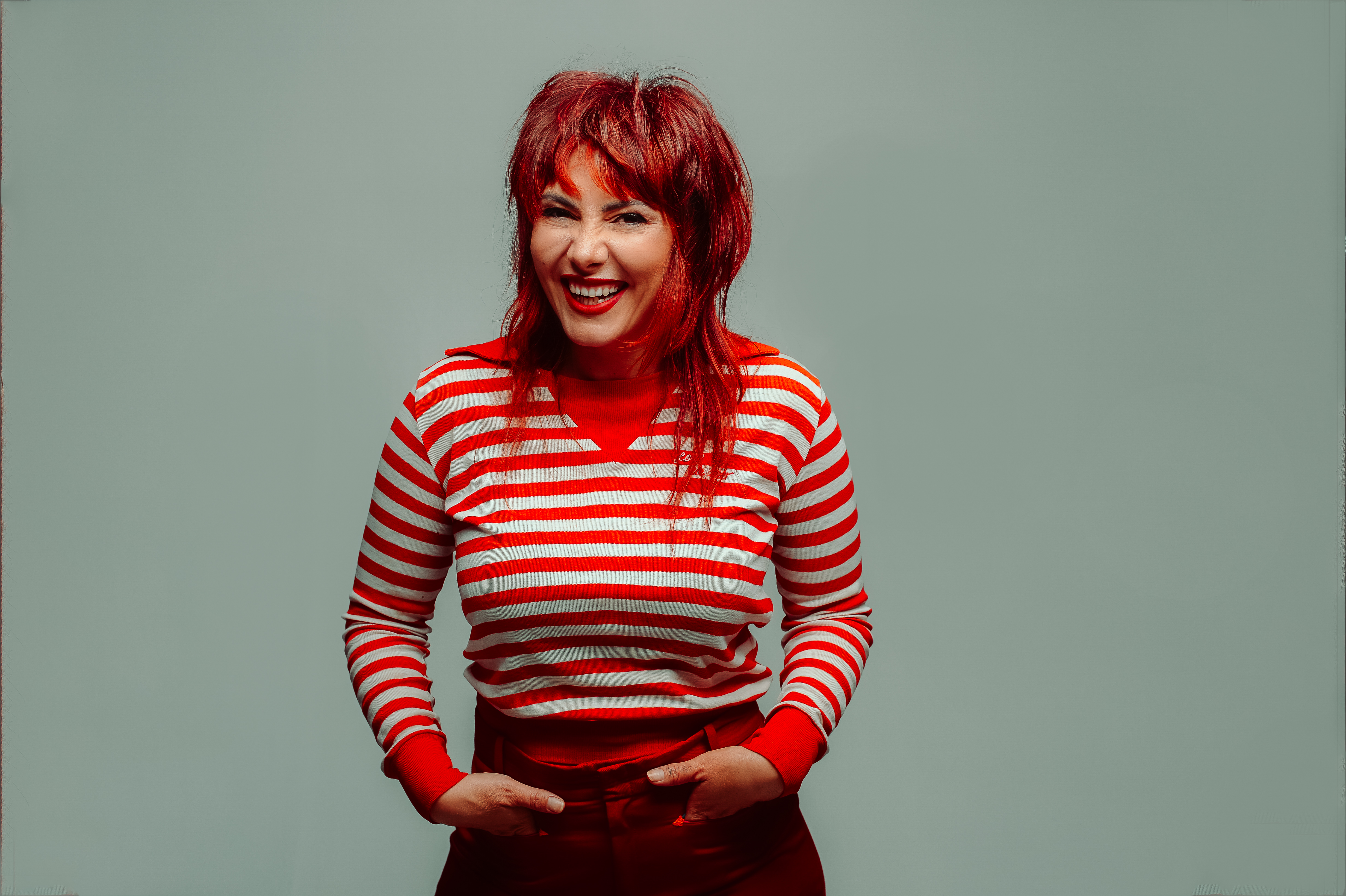 "I'm a life-long thrifter and I truly love shopping second-hand, especially for clothes. It allows me to have fun and get experimental with my style but importantly it also dramatically reduces textile waste and keeps a whole lot of quality stuff out of landfill." said Ella. "That's why I'm stoked to buddy up with Garage Sale Trail this year and help share the message of reuse far and wide! Hopefully everyone can fall in love with second-hand and reap the benefits - just like I have. Do the planet and your hip-pocket a favour!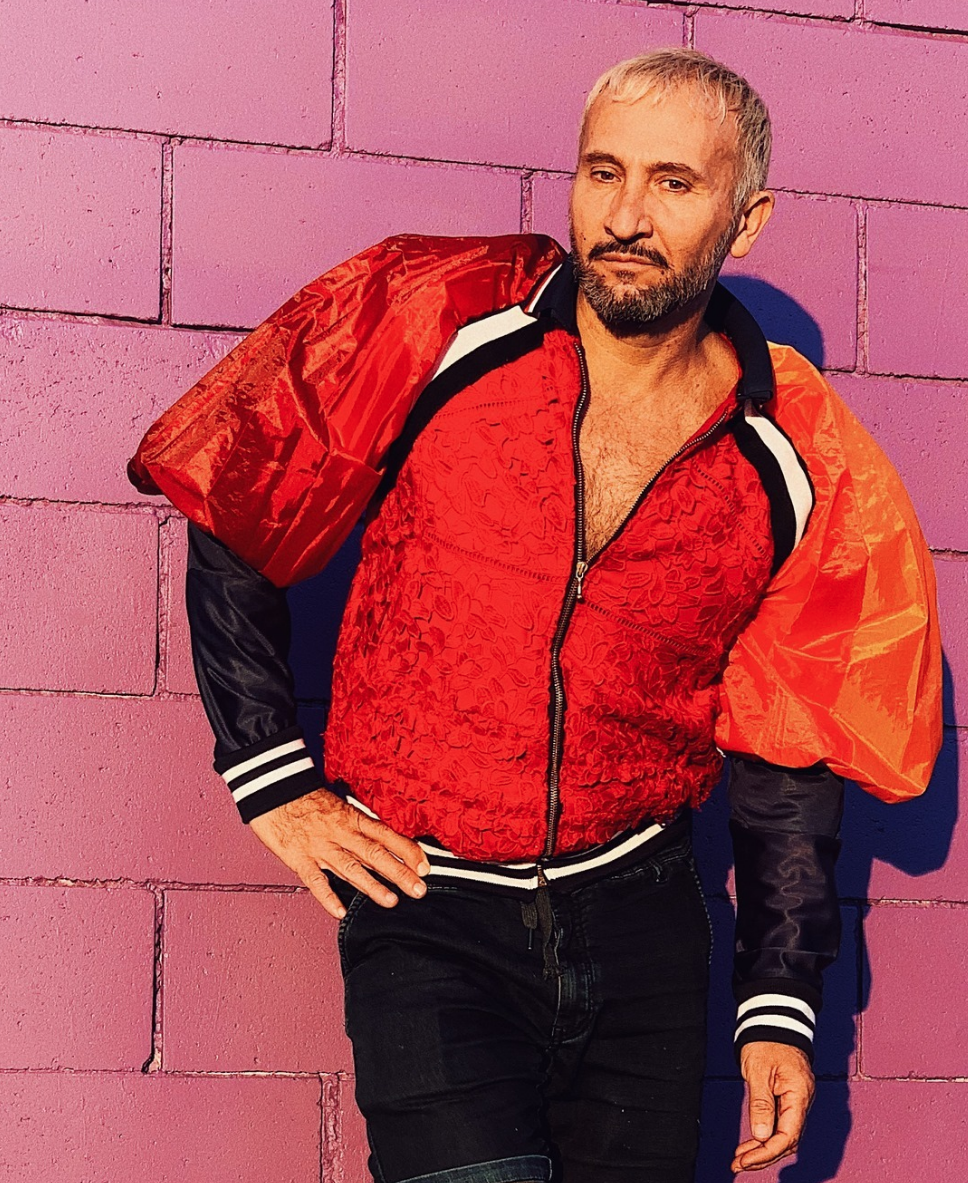 Francisco is a structural engineer turned fashion designer from Barcelona, now living in Sydney. All of Francisco's designs are zero waste, using discarded & wasted materials to create stunning pieces of wearable art. They're the perfect example of the circular economy in action! ⁠
Danielle Goodwin - Hawkeye Vintage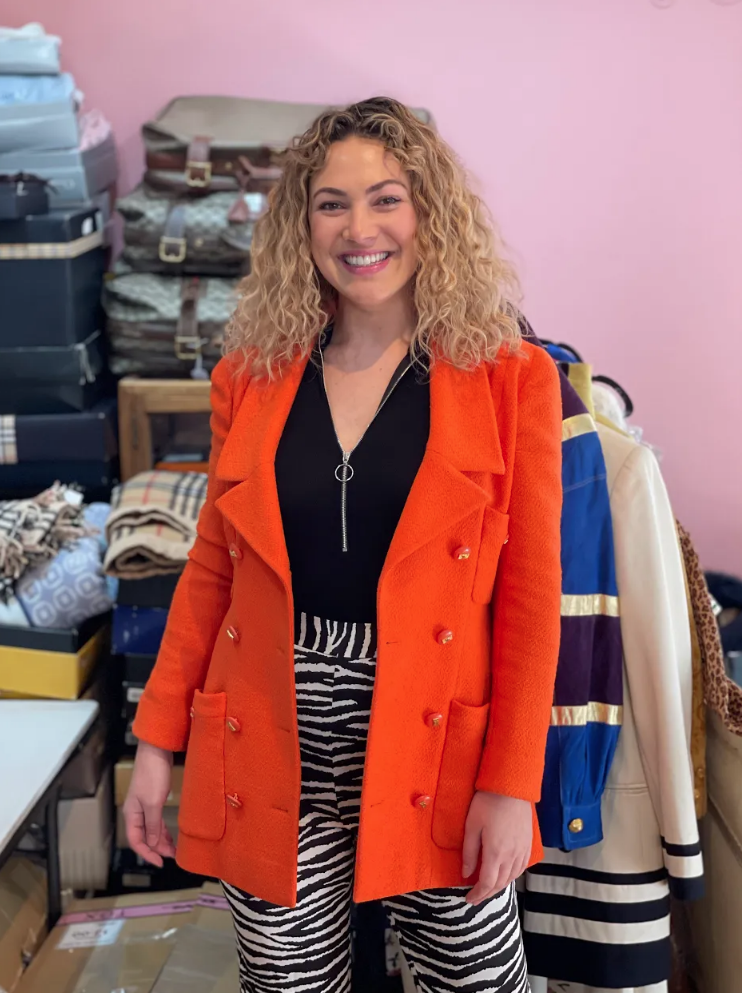 Melbourne based Danielle Goodwin is this year's virtual garage sale ambassador. Danielle founded Hawkeye Vintage, Australia's number one luxury vintage store in 2012 and has pioneered Instagram Live selling in Australia.
View Danielle's virtual garage sale tips
Gabby Nuich - The Picker Concept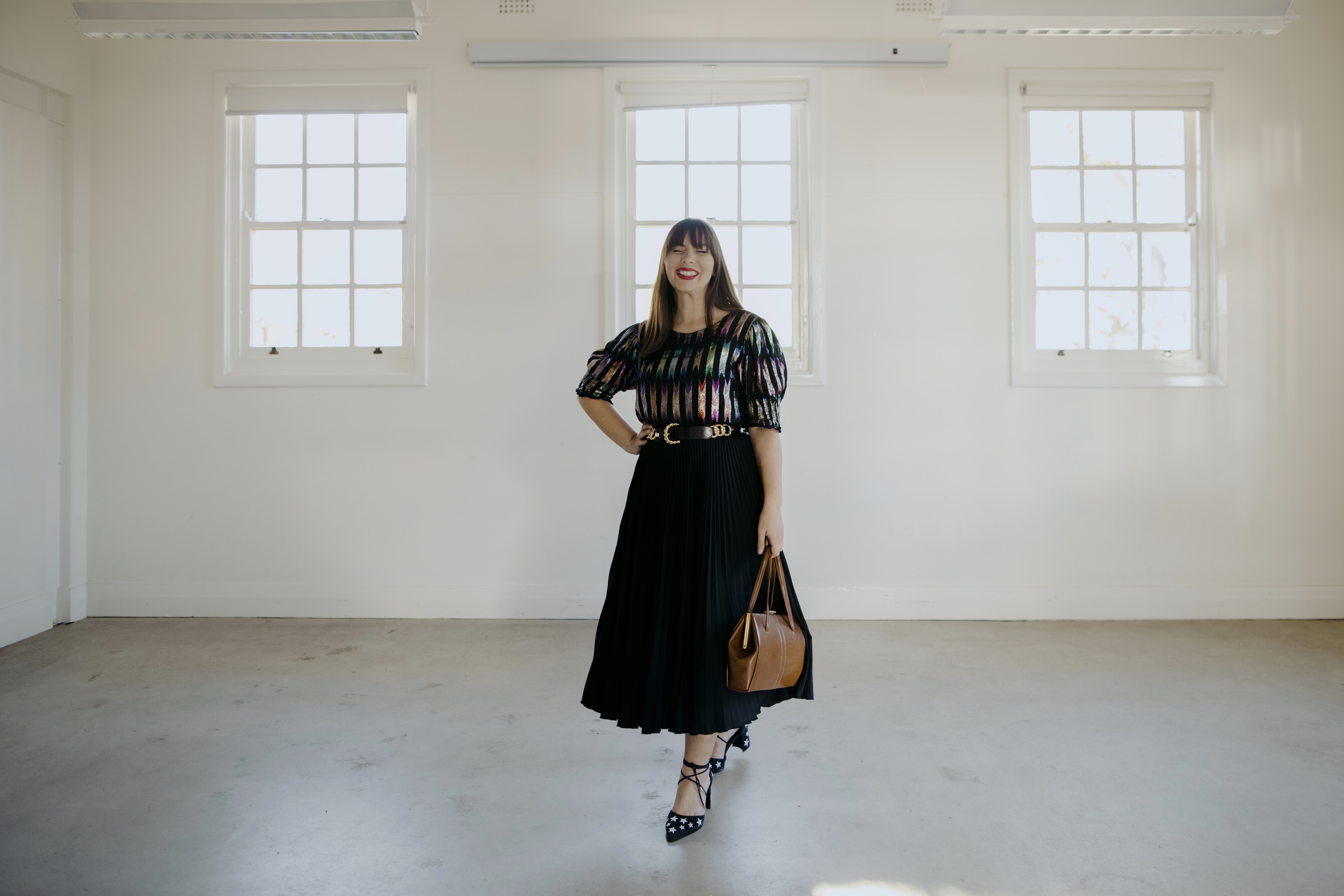 Gabby Nuich is this year's garage sale success ambassador. Gabby is the owner of The Picker Concept, a vintage shop with heart and soul that is dedicated to finding new homes for old things. Passionate about sustainability, Gabby has been a successful participant (both as seller & shopper) of the Garage Sale Trail for the past seven years.
Shop Gabby's Perth garage sale
Shop Gabby's virtual garage sale