One big weekend of garage sales
Join 400,000 Australians putting secondhand first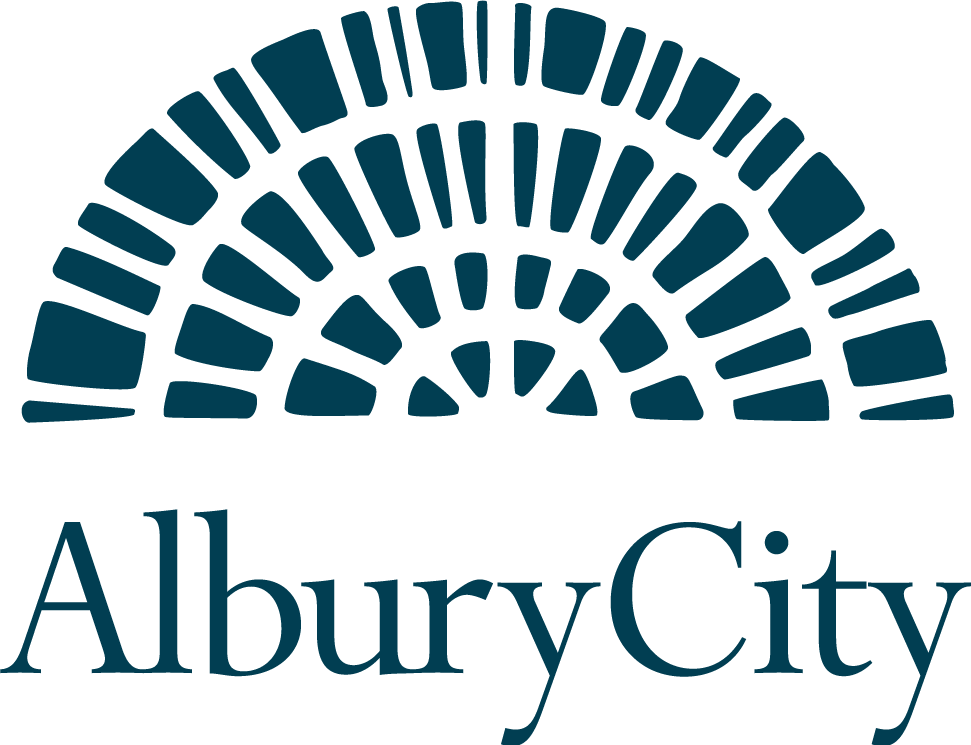 Join the Garage Sale Trail
Register to host your own Garage Sale on Saturday 19 & Sunday 20 October 2019. It's FREE and anyone can do it, whether you're a household, community group, a whole street, school or even a local business. You can fundraise for a cause or make yourself a few extra dollars, or simply declutter your space and free your mind.
REGISTER A SALE
Choose to reuse
Put secondhand first by hosting a garage sale or shopping the Trail.
Reduce the amount of stuff we send to landfill and the number of new products made. Ultimately, it's about decreasing our negative impact on mother earth and preserving it for future generations to come.
Host a sale to clear your space and make a small profit. Shop the Trail for guilt free retail therapy.
Featured Sale
Meg's Children Nepal
We have a focus on reusing items, particularly for the garden. There'll be some unusual items for sale, including: - old timber boxes and large crates, great for making wicking beds - terracotta pipes for potting projects - fabulous old timber gates from a shearing shed - old tools and metal parts which can be used to create recycled artworks. All money raised at our garage sale will go directly to Meg's Children Nepal. This is a not for profit charitable trust, established in Albury in 2005, financed by local fundraising initiatives. Our goal is to support and enhance the lives of Nepalese children who do not have family to cater for their basic needs.