Join Garage Sale Trail in Albany!
Put secondhand first on 13 & 14 November 2021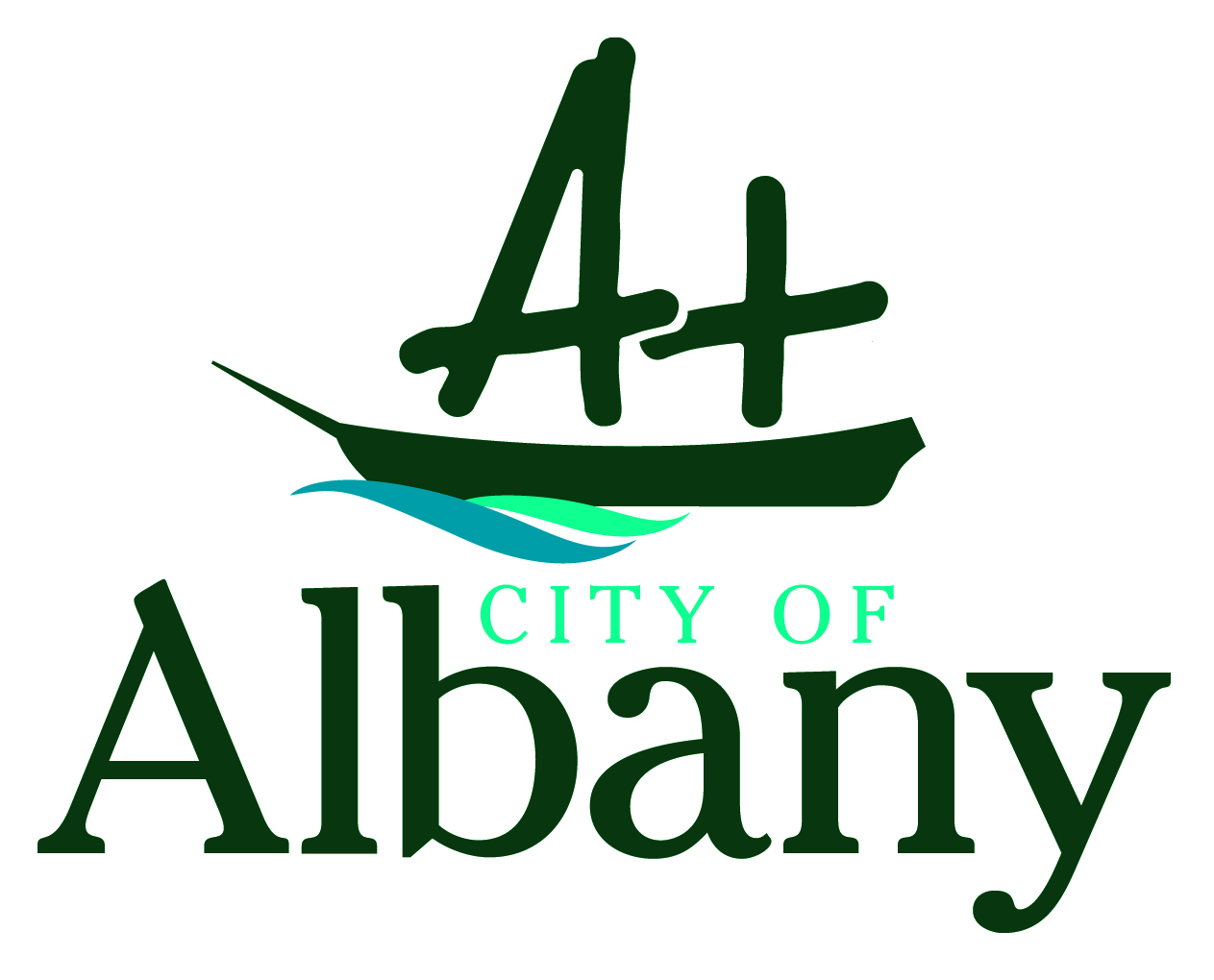 Make Money. Save Money.
Garage Sale Trail 2021, the Covid-19 recovery edition, is coming to town on Saturday 13 and Sunday 14 November 2021. With new ways to be involved online and in the real world, this year you can participate in Garage Sale Trail no matter what restrictions are in place. Host a sale at home, online or attend one of our reuse masterclasses. You'll divert valuable resources from landfill and make or save some money in the process. It's free to register and we provide all the tips, support and promotional materials you need to sell big and stay safe on the Trail.
PRE-REGISTER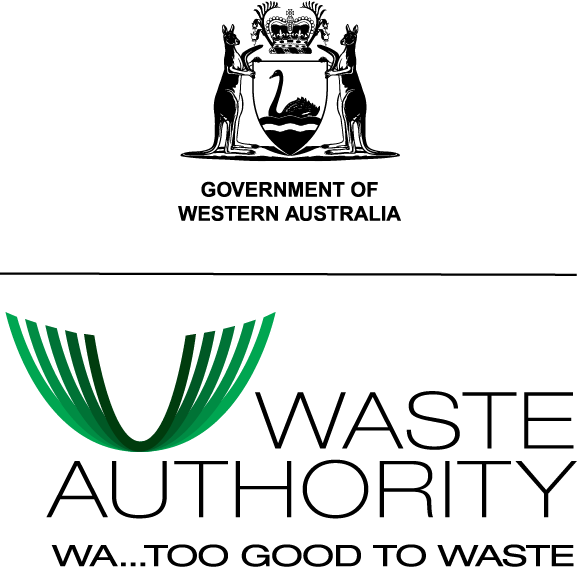 Garage Sale Trail Top Tips
Ready to join the Garage Sale Trail? Use these tips to take your sale from oh to oh-em-gee.
IT'S ALL IN THE NAME
Be funny, smart and snappy to cut through the clutter and grab shoppers attention. As the song says "Express yourself!".
TELL PEOPLE WHAT YOU'RE SELLING
If you've got it, flaunt it. Focus on your spesh stuff. Identify the 3 - 5 best items you're selling, mention them when you advertise your sale and post an item a week on your socials to lure in the hungry shoppers.
ADD SOME EXTRA YOU
You're one in a million trillion, so reflect yourself in your sale promotions. Green thumbed? Offer gardening tips with every purchase. Love Dolly Parton? Get your best country outfit on and get 'em down to your Dollywood sale.