Join the Trail through Town of Cottesloe
Join 400,000 Australians putting secondhand first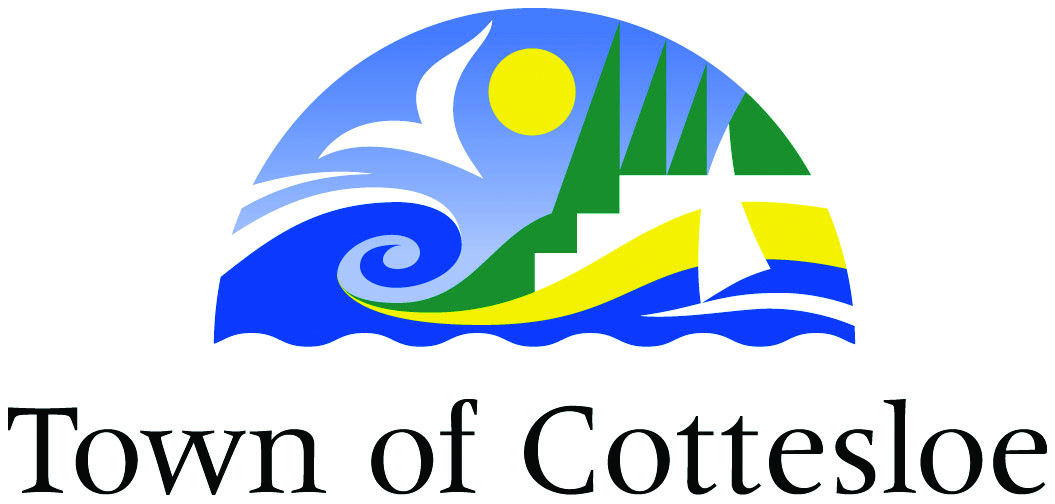 Join the Garage Sale Trail
Register to host your own Garage Sale on Saturday 19 & Sunday 20 October 2019. It's FREE and anyone can do it, whether you're a household, community group, a whole street, school or even a local business. You can fundraise for a cause or make yourself a few extra dollars, or simply declutter your space and free your mind.
REGISTER A SALE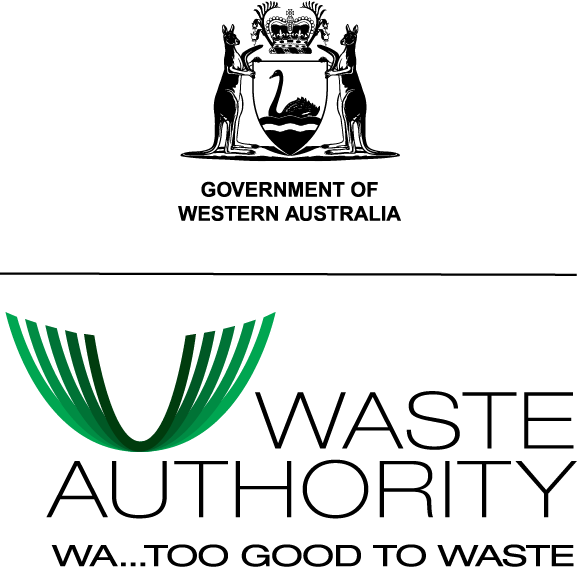 Supporting Sustainability in Cottesloe
Chieko and her bunny Mocha are gearing up to host another stall as part of the 2019 Garage Sale Trail after a fun and successful day in 2018 selling reusable secondhand items at her stall in Cottesloe.
Why not declutter and fundraise at the same time? It is a great way to support sustainability and pick up a bargain!
Featured Sale
Cottesloe Vintage Collective
We'll be selling Vintage cameras, loads of awesome vinyl, mid-century modern ceramics, HOT vintage dresses, shoes, jeans, sunglasses and more! Come at us Garage Sailors...