Sign up for the Redlands Coast Garage Sale Trail
Put secondhand first on 13 & 14 November 2021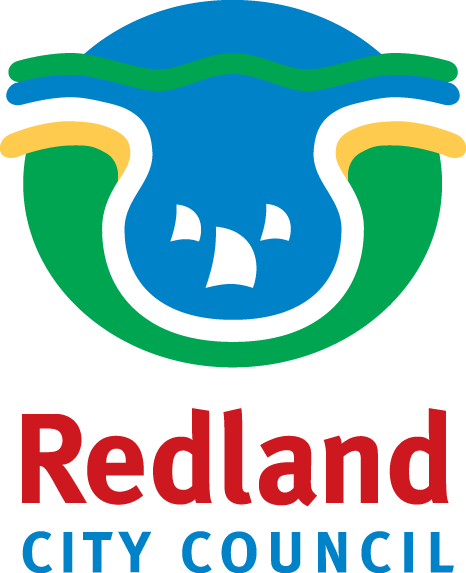 Make Money. Save Money.
Garage Sale Trail 2021, the Covid-19 recovery edition, is coming to town on Saturday 13 and Sunday 14 November 2021. With new ways to be involved online and in the real world, this year you can participate in Garage Sale Trail no matter what restrictions are in place. Host a sale at home, online or attend one of our reuse masterclasses. You'll divert valuable resources from landfill and make or save some money in the process. It's free to register and we provide all the tips, support and promotional materials you need to sell big and stay safe on the Trail.
PRE-REGISTER
GO VIRTUAL!
For the first time this year we're offering ways for you to be involved without getting out of your PJs and fluffy rabbit slippers. Master a new skill by joining one of our reuse masterclasses or blaze a Trail and be part of a world first by hosting a virtual garage sale from your home!
We've partnered with some of Australia's reuse and fashion superstars to bring you a super fun, informative and dare we say thought provoking series of online masterclasses. Themes around fashion, sessions will get you tooled up and ready to farewell fast fashion forever. Topics include the ultimate wardrobe declutter, mending essentials and the art of secondhand shopping. Find out more and book your free place here.
Interested in hosting a virtual garage sale or just want to find out how the heck it all works? Find out more here
There are no sales in Redland City Council yet, be a trailblazer and register the first sale.
REGISTER NOW