Calling all reuse superstars
Join 400,000 Australians putting secondhand first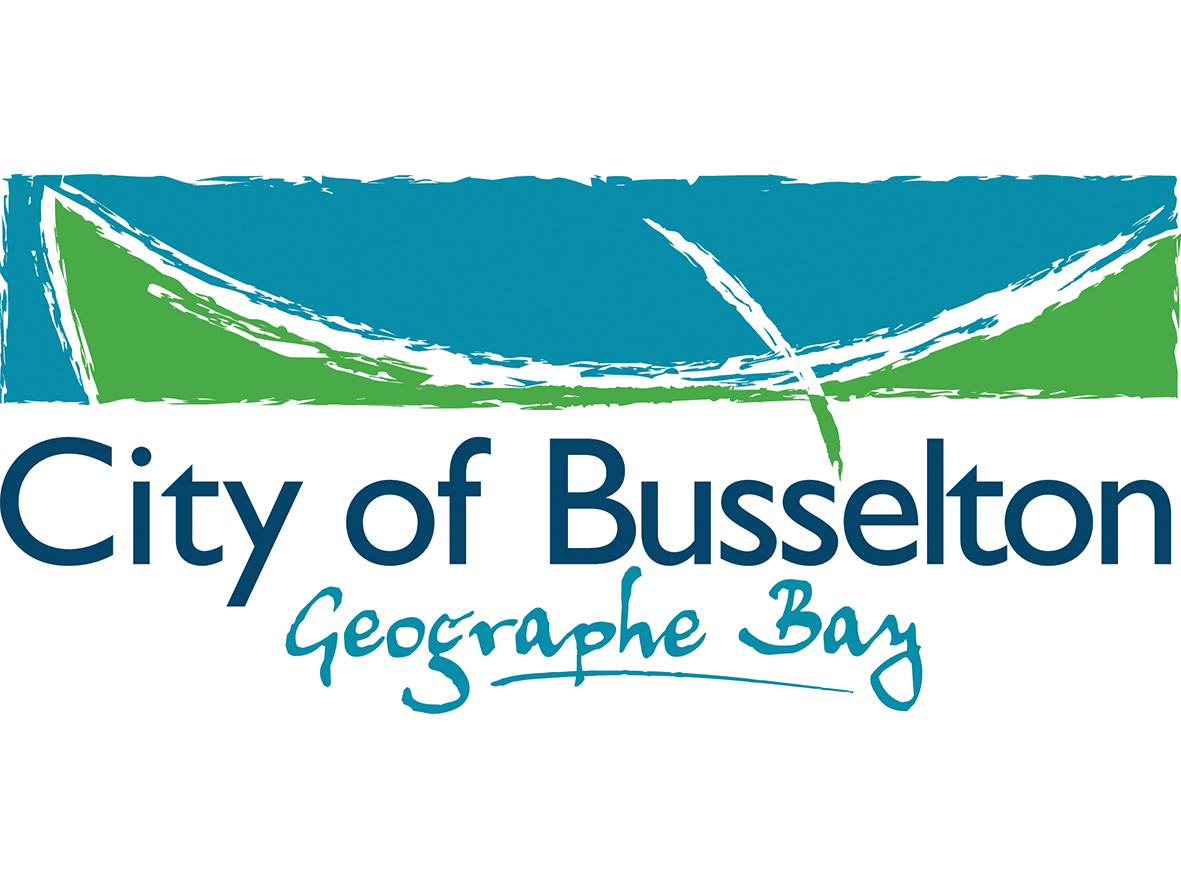 Join the Garage Sale Trail
Register to host your own Garage Sale on Saturday 19 & Sunday 20 October 2019. It's FREE and anyone can do it, whether you're a household, community group, a whole street, school or even a local business. You can fundraise for a cause or make yourself a few extra dollars, or simply declutter your space and free your mind.
REGISTER A SALE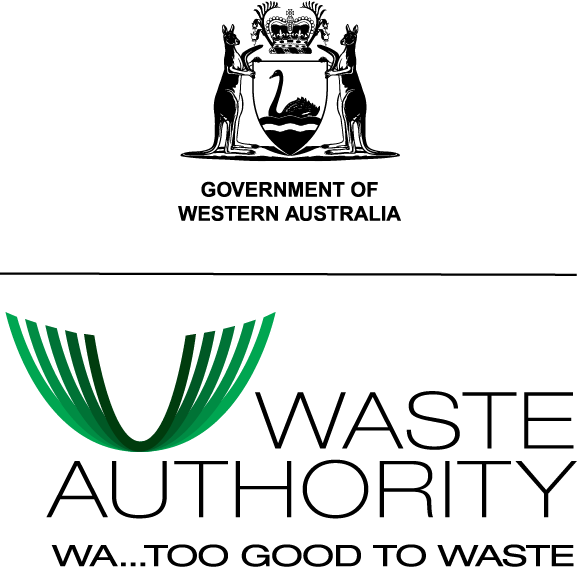 Choose to reuse
Put secondhand first by hosting a garage sale or shopping the Trail.
Reduce the amount of stuff we send to landfill and the number of new products made. Ultimately, it's about decreasing our negative impact on mother earth and preserving it for future generations to come.
Host a sale to clear your space and make a small profit. Shop the Trail for guilt free retail therapy.
Featured Sale
Signal Park Sellathon
The Signal Park Sellathon is back yet again! . We look forward to a beautiful sunny morning with bargains galore, hidden gems you never knew you needed, live music, fresh coffee, lush grass, and the smiling faces of your friends and neighbours. . If you have a bunch of stuff to sell or need to declutter but would prefer not to sell from your home, bring it to the Signal Park Sellathon and set up a stall/car boot! . It's free to participate and anyone can do it. Households, schools, community groups, even whole streets get involved over one weekend. This event is all about reuse of unwanted pre-loved items, so please only bring along your second hand goods! . Register now to reserve your spot!